Snow White T-shirt
34,95 US$
69,95 US$
2+1 GRATIS! ADD 3 PRODUCTS TO YOUR CART AND PAY JUST FOR 2
Packeta pickup points and courier delivery
Who said that every princesses must be nice? You don't like stereotypes? Express this by your outfit! We are so sure that modern Snow White would like fun and, let's be honest, a little party never killed nobody! We did our best to make this garments really cozy, very comfortable and of the best quality. The print is completely embedded in the material and looks really impressive! This is your must-have!
snowwhite
princess
fairytales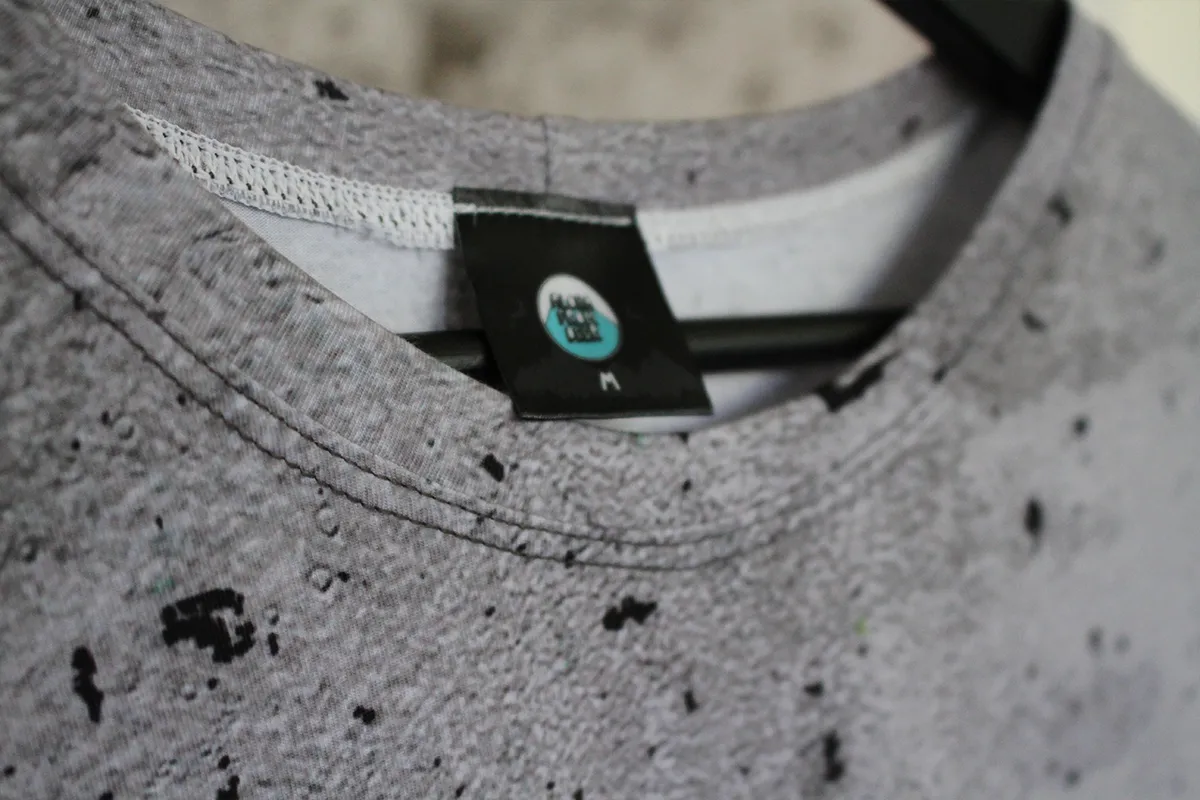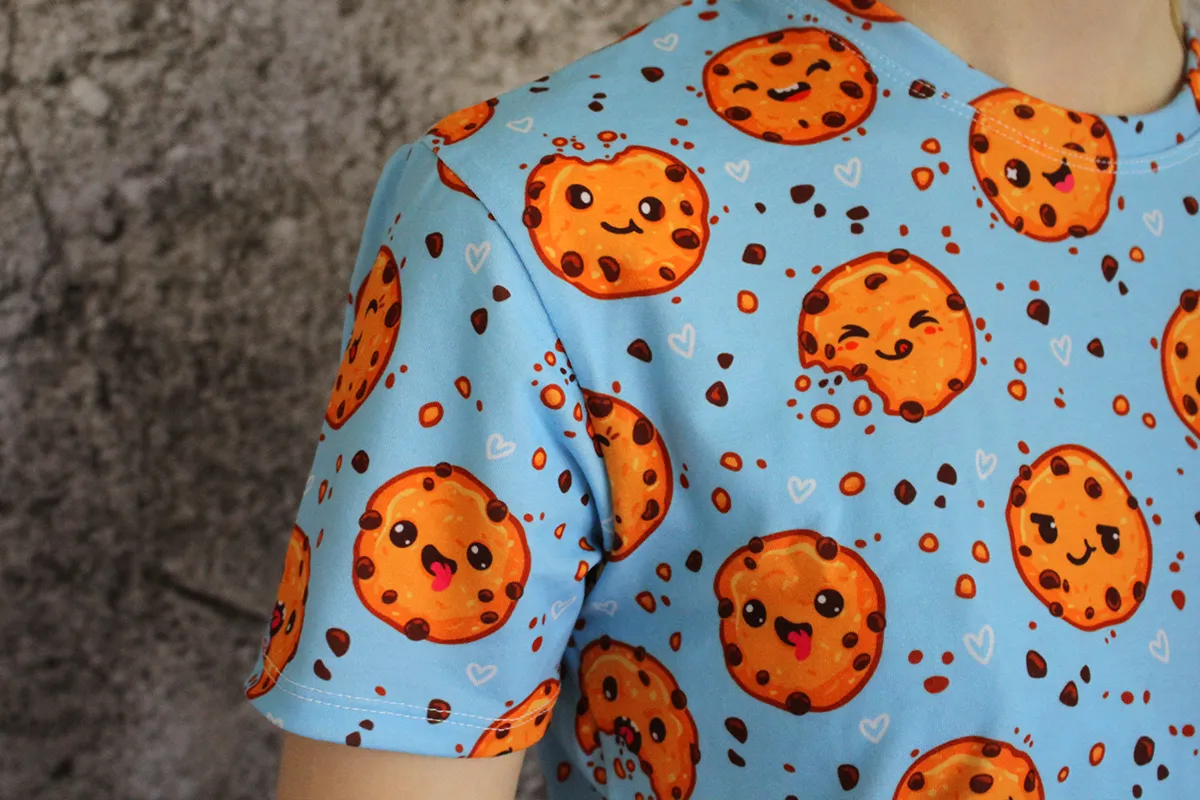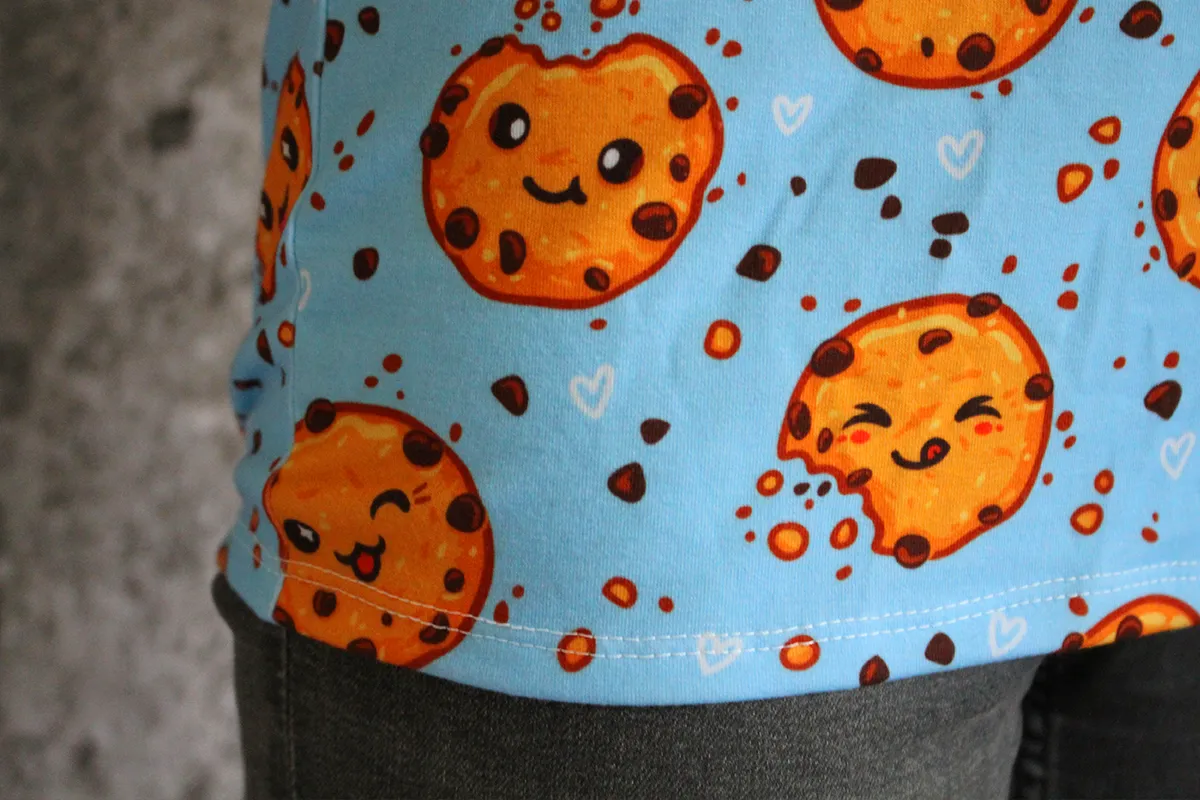 PERFECT FIT
Our offer includes a wide selection of patterns that match every style. The cut has been carefully designed to fit every silhouette, both female and male.

TOTAL COMFORT
Your comfort is our top priority. That's why we take care of every detail to ensure that you can move freely in our clothes and feel great all day long. We pay attention to the proper combination of materials, printing methods, and select the best fabrics to provide you with the highest comfort.

FRONT AND BACK PRINT
Want to stand out from the crowd? Our clothes with double-sided printing will definitely help you with that. No matter where you wear them, you will surely attract attention. Our printing technology allows us to achieve strong and intense colors that catch the eye.

HIGH PRINT QUALITY
You will only find the highest quality prints with us. Regardless of the season, we want our clothes to accompany you every day and add energy with intense colors. Our printing method allows us to achieve a full range of colors, making our clothes unique.

BREATHABLE MATERIAL
On summer days, nothing is more important than comfort. That's why our t-shirts are made of soft and breathable material that provides you with maximum comfort, even on hot days.

ADDITIONAL INFO
Light and breathable

Size range: XS-3XL

Custom made product

Unisex cut

Fabric: High quality polyester

Intense colors

Care instruction: Machine wash 30︒C. Inside out.

Produced in EU (Bielsko-Biała)
Vår strategi
Vi bryr oss om planeten vår
Når merkevaren vokser, er det også en utfordring: jo flere klær vi produserer, jo større er vårt miljøavtrykk. Vi jobber kontinuerlig med å redusere dette merket på planeten vår, uansett hvor mye klær vi produserer.
Ett sted - minimum eksosutslipp
Aloha from Deer bruker en sentralisert forretningsmodell. Vi designer, produserer, syer, pakker og sender på ett sted - i Bielsko-Biała.En slik modell gjør det mulig å redusere unødvendig transport mellom steder, og dermed redusere eksosutslipp til et minimum. Vi er veldig stolte av det.
Etisk og med en plan
Til tross for den raske og billige moten, syr vi klærne våre for å vare i årevis. Det er ikke alt - det er også veldig viktig at vi produserer på bestilling, ikke på lager, noe som gjør at vi kan spare mange verdifulle ressurser på planeten vår. Vi elsker miljøet, men vi glemmer heller ikke mennesker. Vi produserer ikke i Kina eller andre land i Fjernøsten, og vi bruker ikke billig arbeidskraft der.
Frequently bought together