Snow White Sweatshirt
59,95 US$
119,95 US$
Packeta pickup points and courier delivery
Who said that every princesses must be nice? You don't like stereotypes? Express this by your outfit! We are so sure that modern Snow White would like fun and, let's be honest, a little party never killed nobody! We did our best to make this garments really cozy, very comfortable and of the best quality. The print is completely embedded in the material and looks really impressive! This is your must-have!
snowwhite
princess
fairytales
HVER ALOHA FROM DEER HETTEGENSER...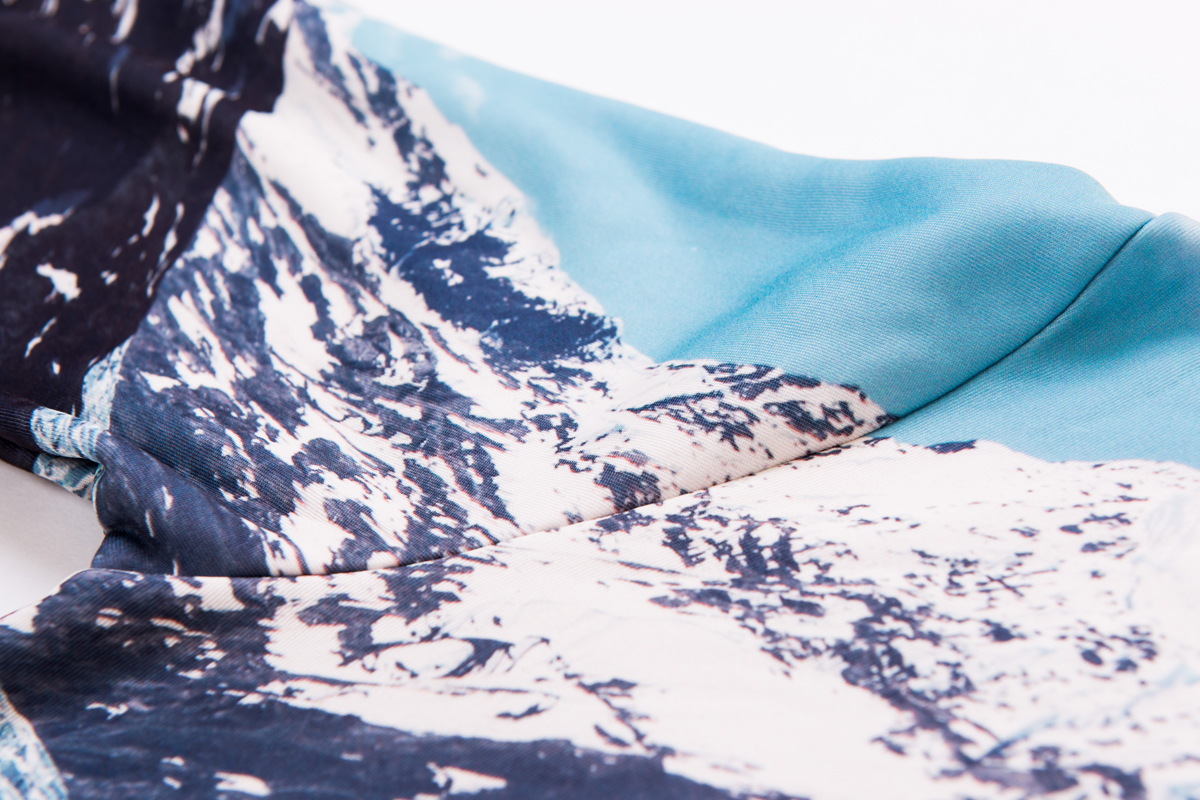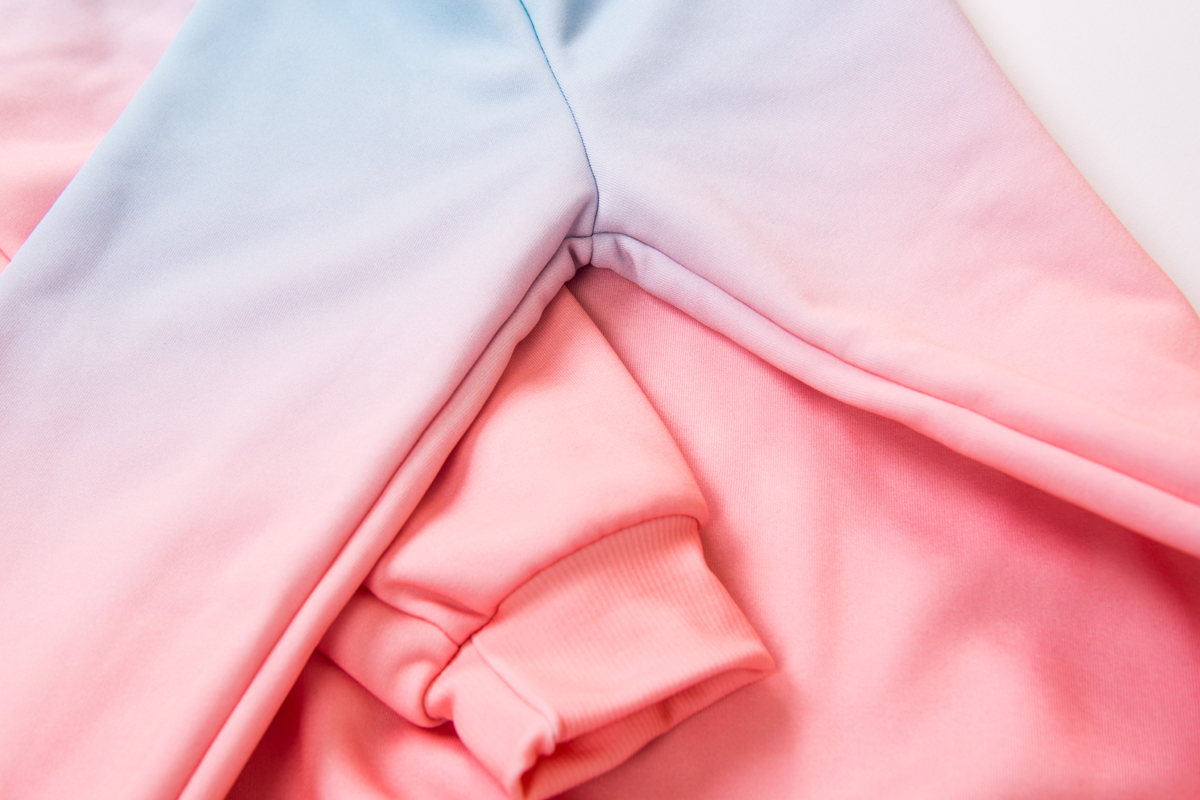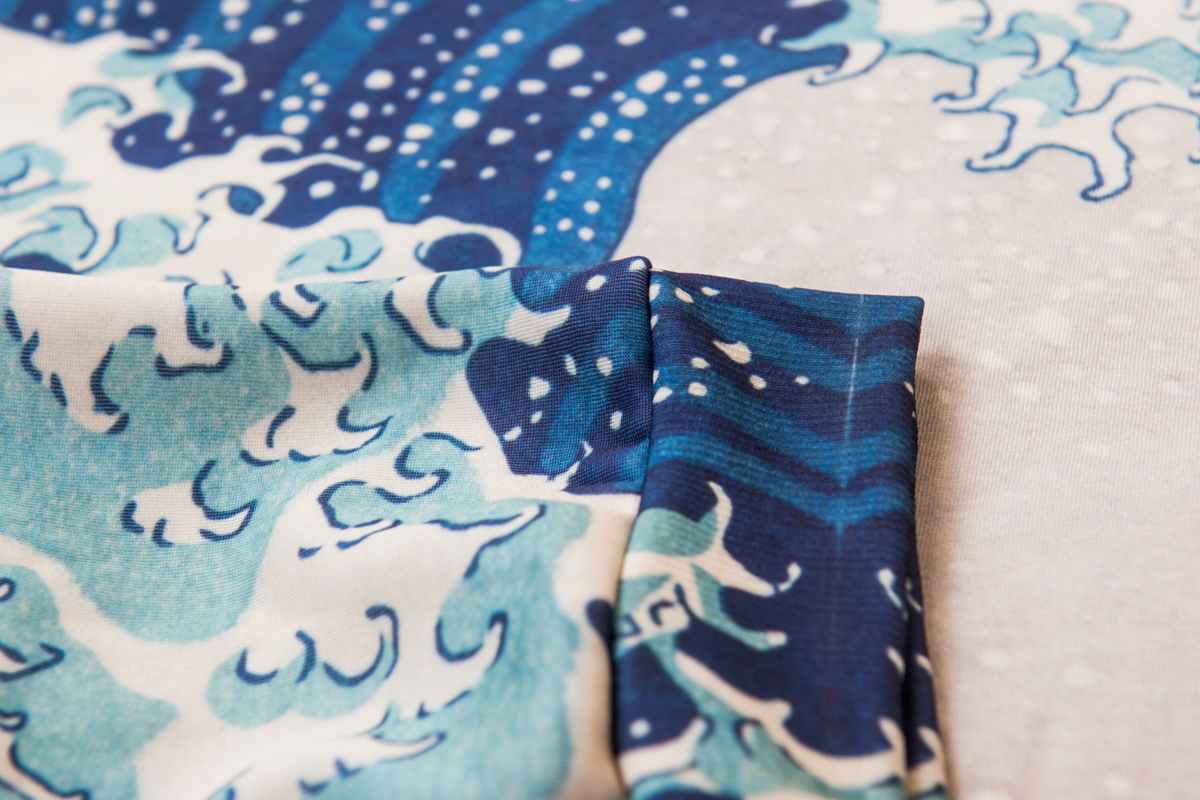 HAR FORSTERKET SØM
Forsterkede sømmer vil gi deg tillit til at genseren vil tjene deg lenge og ikke skuffe deg i noen situasjon. Sterk og holdbar under alle forhold!
HAR EN PERFEKT UTSKRIFT
Vi er eksperter på total utskrift! Vi gjør vårt ytterste for å sikre at favorittmønsteret ditt henger sammen på ermene og mansjettene.
DET HAR EN TOSIDIG OVERPRINT
Vi elsker farger og vi sier: "ned med grått!" Genseren vår er trykt både foran og bak. Takket være dette kan du være sikker på at du vil skille deg ut i mengden.
VIL VARE I ÅREVIS
I motsetning til dagens tro på at ting ikke blir gjort i årevis - det gjør vi! Teknikken vi produserer gensere på, sørger for at utskriften forblir den samme. Det vil ikke falme, selv med veldig intensiv bruk og vask, og kvaliteten vil forbli den samme.
LAGES AV ET UNIKT MATERIALE
Ja, det er bomull! Tilsynelatende ikke noe nytt, men likevel! Så langt var utskrift på hele overflaten kun tilgjengelig på polyester. Etter mange tester og strev klarte vi å oppnå den samme effekten på bomull. Dette er et flott gjennombrudd for oss, men alle reaksjonene dine bekrefter at det var verdt å jobbe med.
MER INFORMASJON
Komfortabelt og slitesterkt, laget av pustende materiale

Størrelser fra XS til XXL

Produktet er laget på bestilling

Unisex kutt

Materiale: 70% bomull, 30% polyester

Vask ved 30 ° C utenfra
Produsert i Polen (Bielsko-Biała)
Frequently bought together
Anmeldelser (1)
Hva synes kundene om dette produktet?
Legg til en anmeldelse
3. september 2019

Love the conceptLove the colors, would recommend!