FOR INFLUENCERS - 15% REVENUE FROM EACH TRANSACTION - ANYONE CAN JOIN
Welcome to Aloha from Deer affiliate program for online creators, where you are able to earn real money by promoting our products.
How does it work?
Our affiliate program is created for online creators who have accounts on popular social media platforms like: Instagram, TikTok or Facebook. In exchange for promoting products from Aloha from Deer on your profiles, you'll earn real money, additionally your account reaches a much wider audience thanks to our promotion efforts.
How can I join the program?
If you are interested in joining our affiliate program, send a message to info@alohafromdeer.com. Tell us something about yourself, show us your social media accounts and someone will touch you in the next few hours.
How can I exactly earn money?
In our affiliate program, you earn money when your promotion generates a sale in our store. You'll receive 15% value from each generated transaction.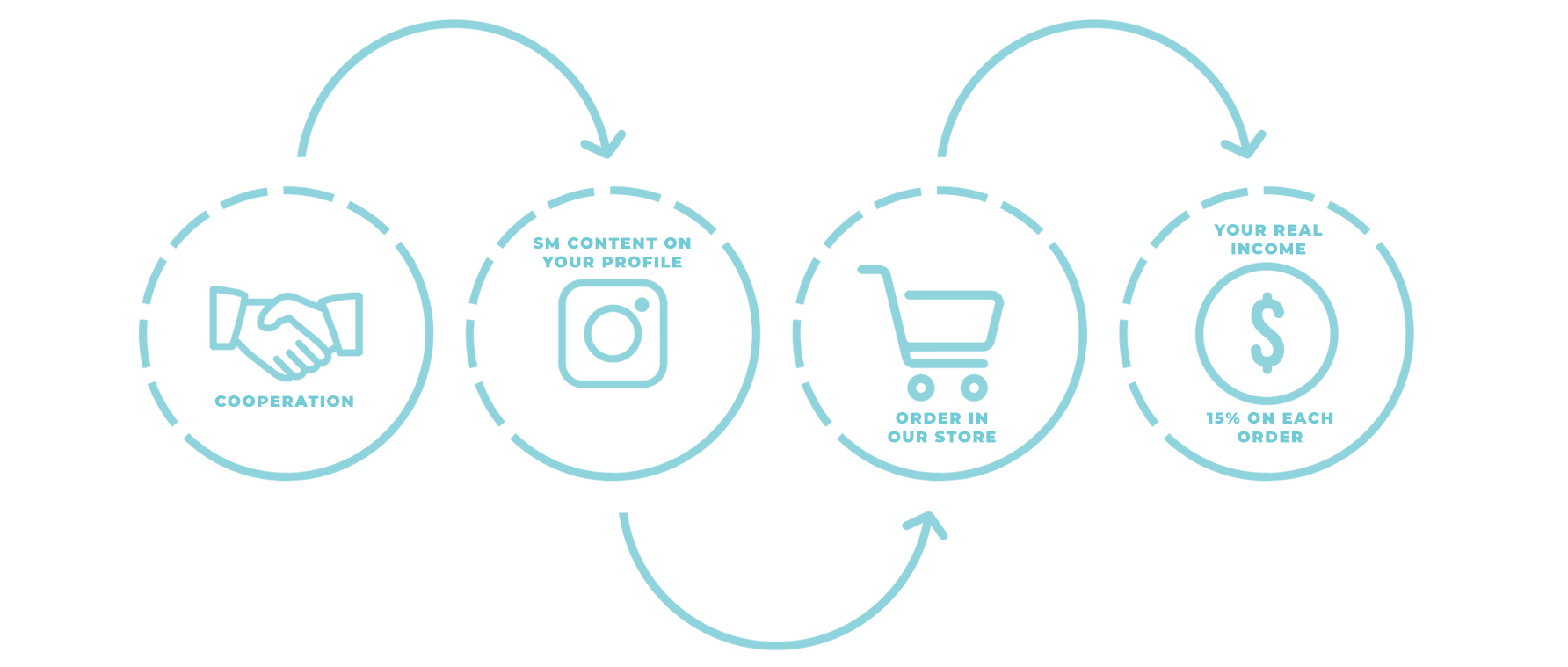 Contact info@alohafromdeer.com
And join our full of advantages program...
SIMPLE COOPERATION SYSTEM