Pandora's Box shorts
$34.95
$65.95
2+1 GRATIS! ADD 3 PRODUCTS TO YOUR CART AND PAY JUST FOR 2
Packeta pickup points and courier delivery
Do you like myths? We love them, and the one about Pandora's box is one of our favourite! Pandora was the first woman sent to Earth by Zeus as a punishment for Prometeus who stole the fire from Olympus. By opening the box Pandora released all misfortune to the world! Don't worry, there was hope at the bottom. If you choose PANDORA'S BOX pattern you will carry this amazing story with yourself. We did our best to make this garments really cozy, very comfortable and of the best quality. The print is completely embedded in the material and looks really impressive! This is your must-have!
SWIM TRUNKS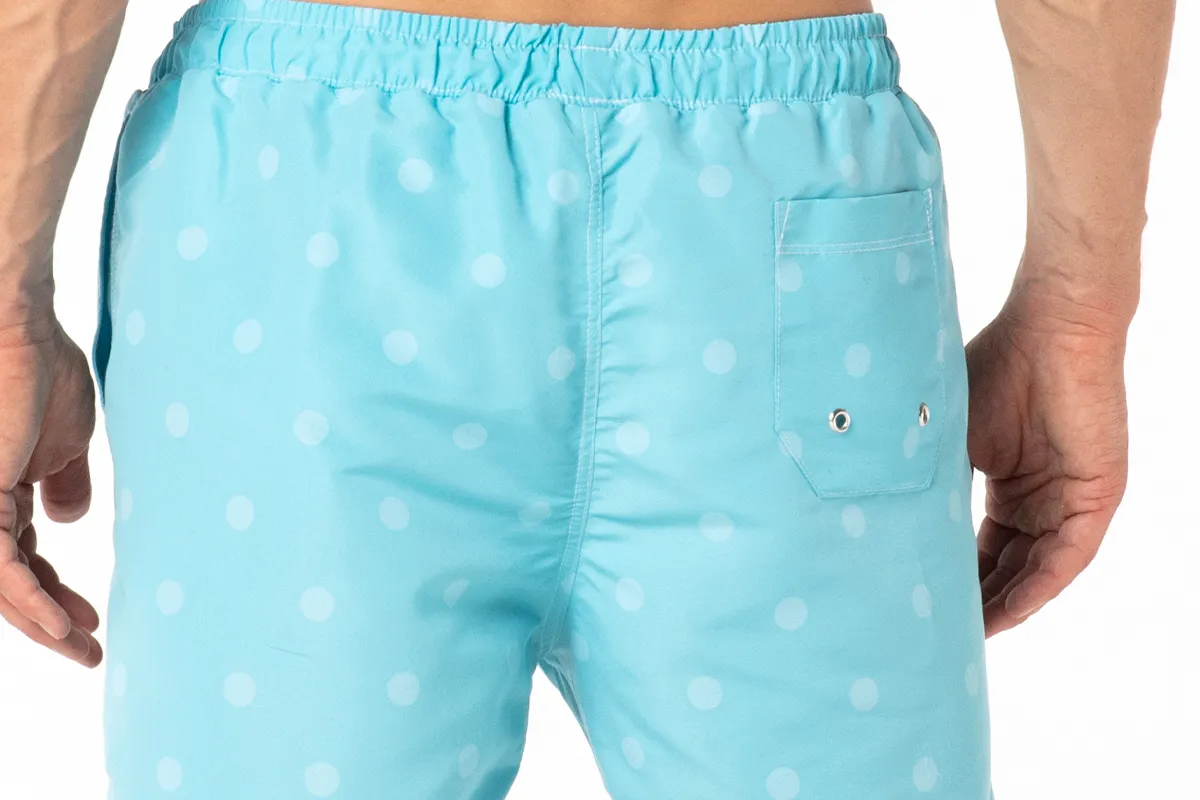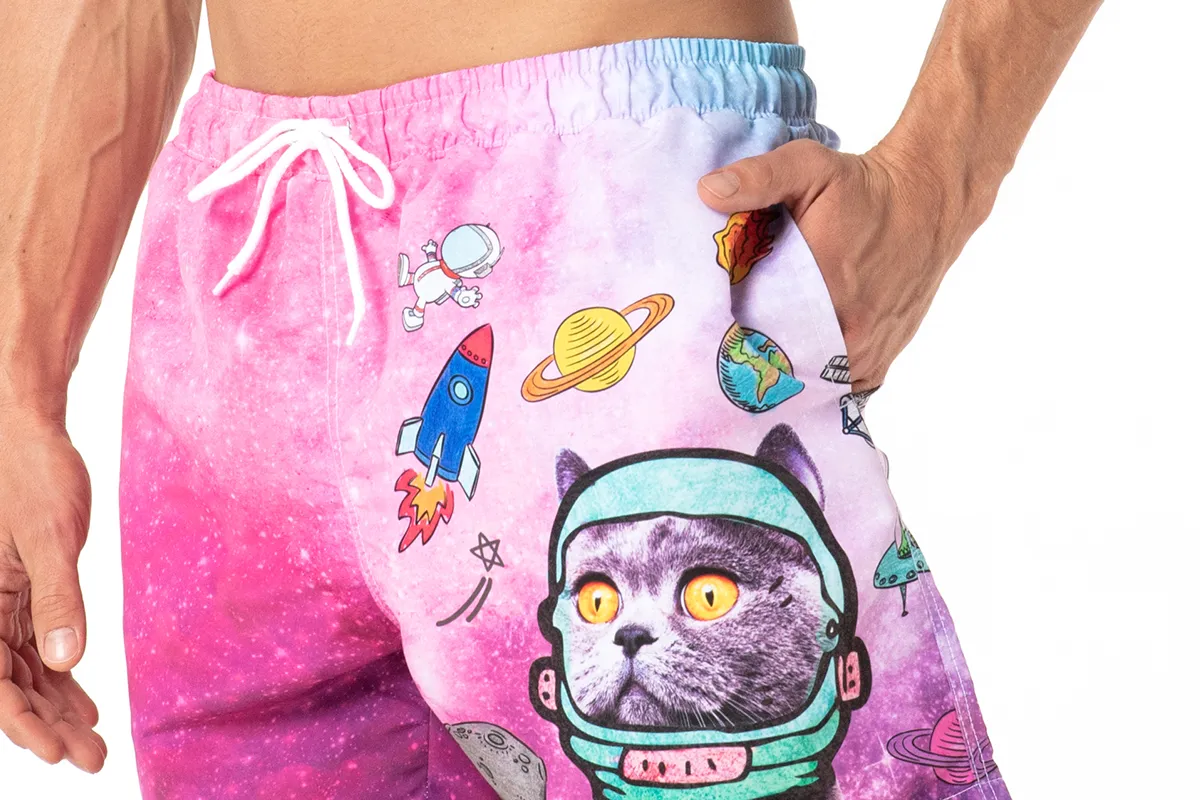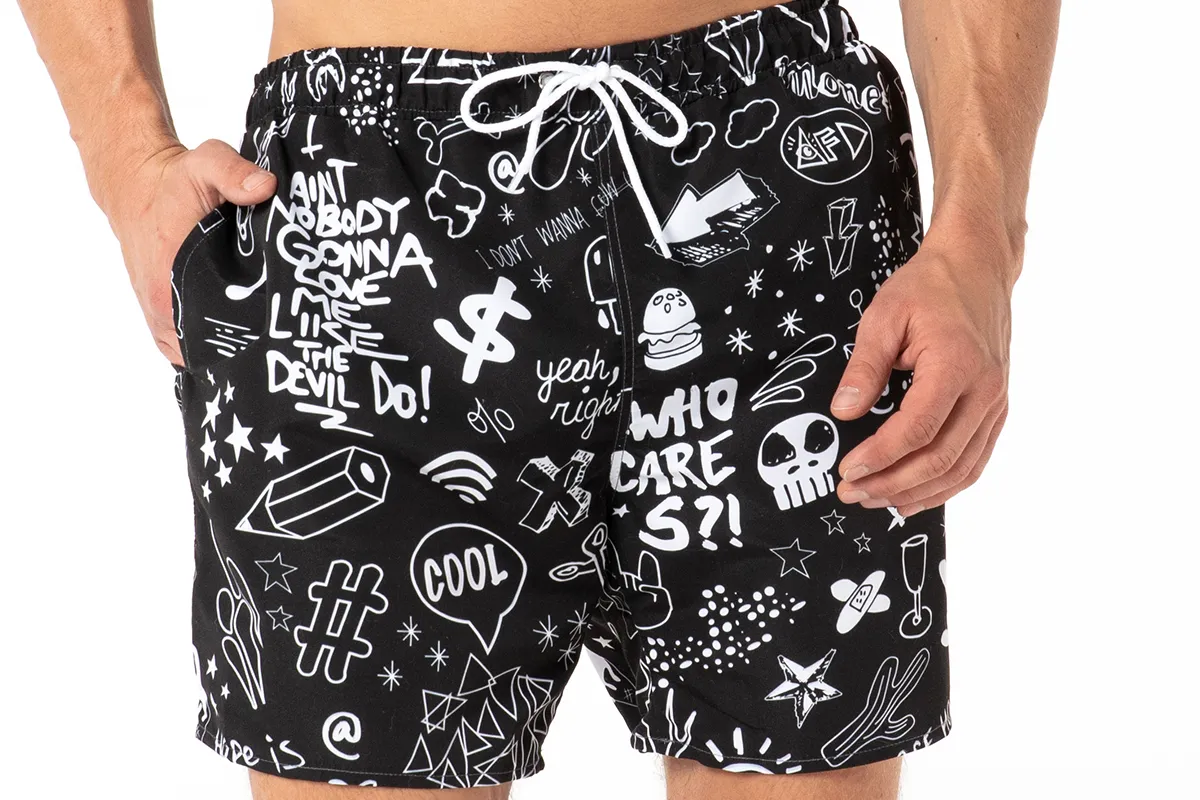 COMFORT AND FIT
Our shorts are equipped with stretchy elastic, which allows them to fit perfectly to your body shape. We provide full user comfort, especially on hot summer days.

FABRIC
The lightweight, breathable fabric will provide you with comfort even on the hottest days. Additionally, this fabric dries quickly, which is another advantage. Jump into the water, and after a while, you can already head out into the city - the shorts will quickly dry.

POCKETS
We want our products to be not only comfortable but also functional. They have standard, side pockets and one back pocket in which you can store everything you need and head out on your way.

PRINT
You don't have to worry about our print because it's water-resistant. You can immerse our shorts in water for a day or a week, and they will still maintain their shape and colors. For us, the quality of the print is the most important!
ADDITIONAL INFO
Light and breathable

Practical pockets

Size range: XS-2XL

Custom made product

Men cut

Fabric: High quality polyester

Intense colors

Care instruction: Machine wash 30︒C. Inside out.

Produced in EU (Bielsko-Biała)
Our strategy
Conscious growth
As our brand grows, we are faced with a challenge: the more we produce, the greater our impact is on the environment. We strive to reduce our overall impact, regardless of the number of products we sell.
One place - minimum emmissions
We use centralized business system. That means we design, manufacture, package and ship in one building(Poland). No unneccessary transport between places saves HUGE amount of CO2 emmisions. We are very proud of that.
Ethically & with purpose
Countering fast, cheap fashion we design our clothes to last. Not only that, but we produce on demand and that saves a lot of our planet's precious resources. As much, as we love our planet we do not forget about people. We do not source our manufacturing to China for cheap and non-ethical labour.
Frequently bought together