FK You Crimson Night Sweatshirt
59,95 US$
119,95 US$
2+1 GRATIS! ADD 3 PRODUCTS TO YOUR CART AND PAY JUST FOR 2
Packeta pickup points and courier delivery
Super cozy, thanks to loose and comfy fit, ribbing at neck and extra soft fabric, it will become your fave hoodie ever! You can dive into this awesome hooded sweatshirt and stay warm all day long. This piece features an all over print, which people will die for! Wear it with whatever you like, pair it with some jeans and conquer the world! Unique fabric melt makes these goodies so enjoyable.
HVER ALOHA FROM DEER HETTEGENSER...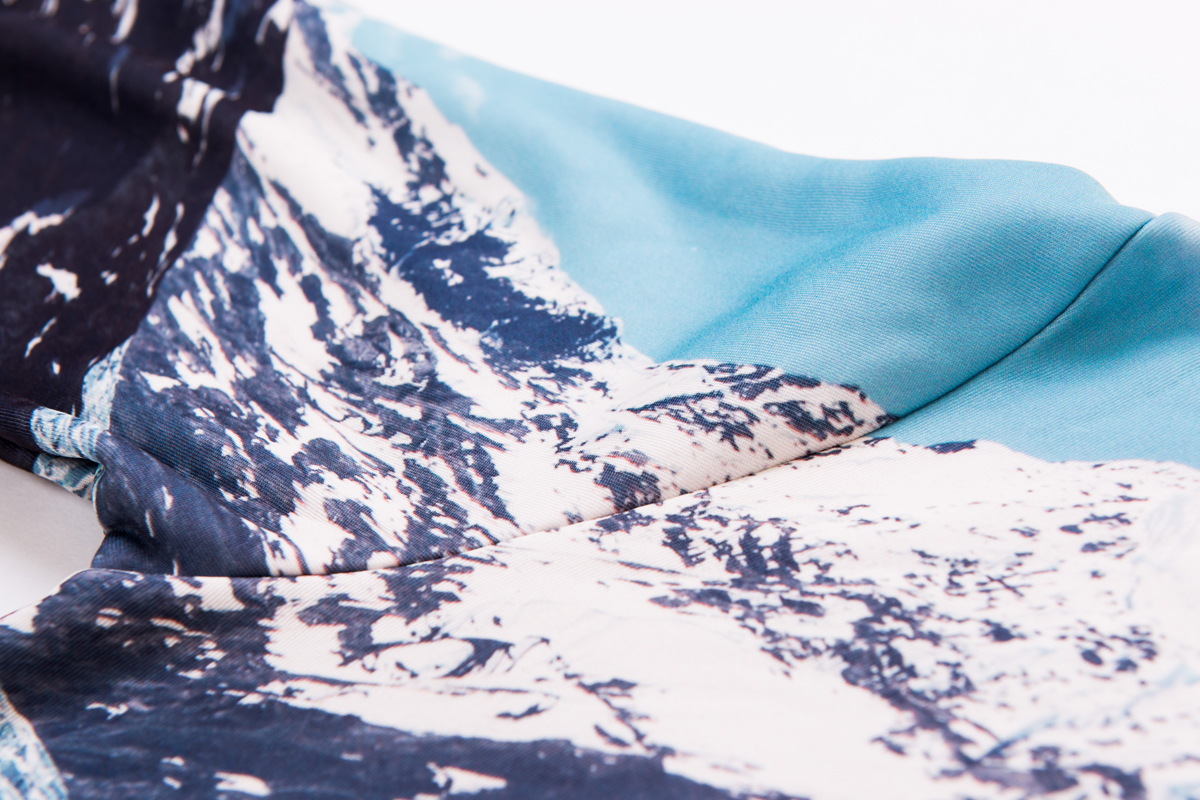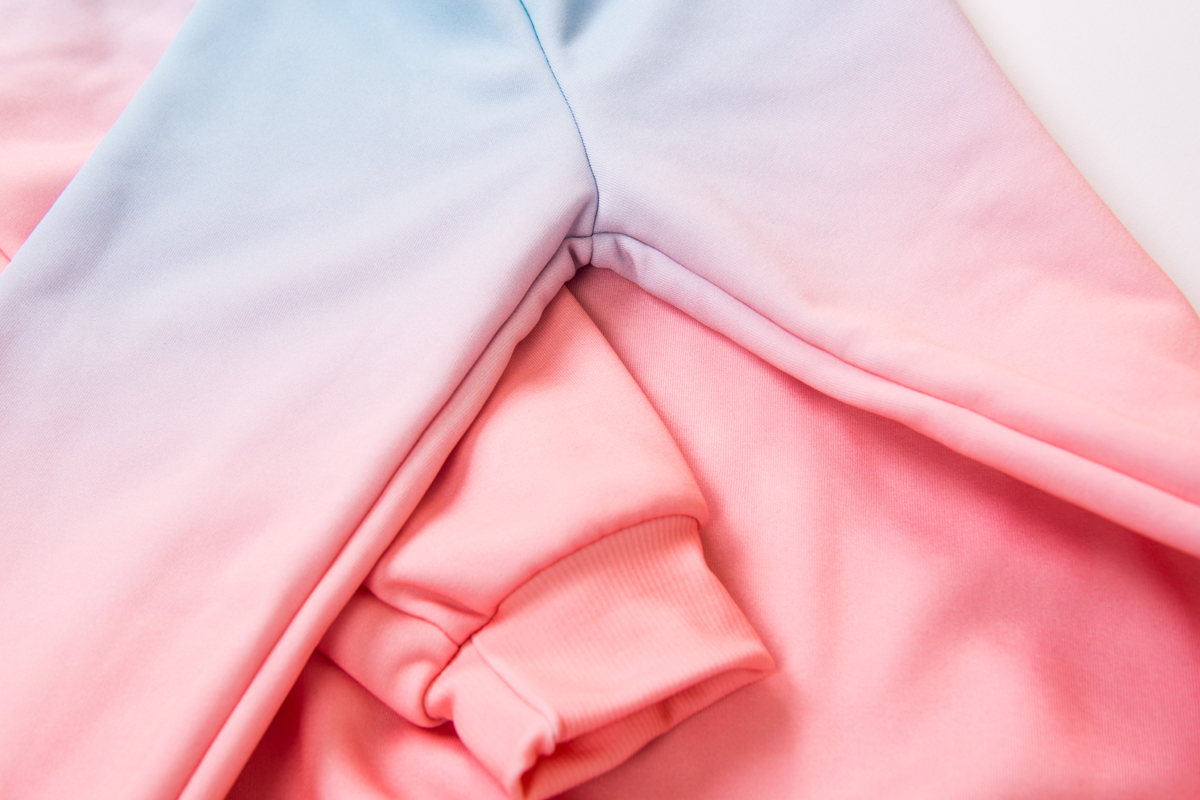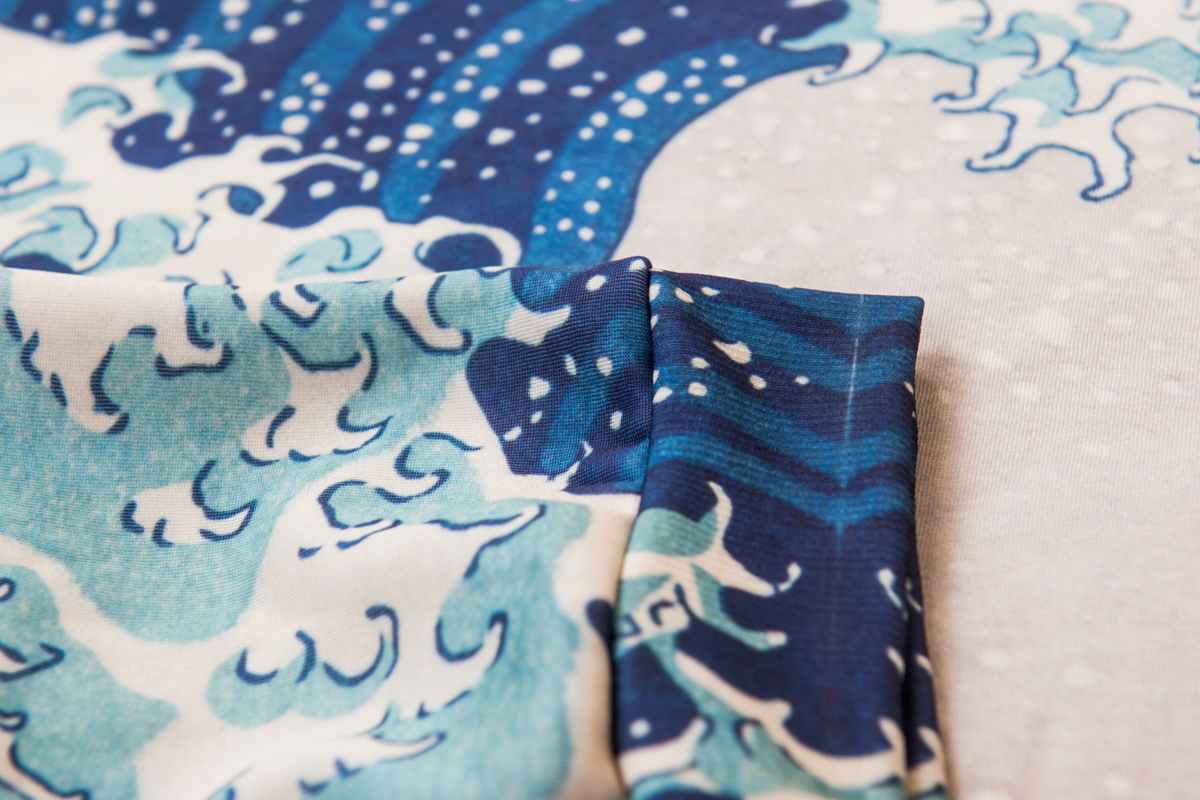 HAR FORSTERKET SØM
Forsterkede sømmer vil gi deg tillit til at genseren vil tjene deg lenge og ikke skuffe deg i noen situasjon. Sterk og holdbar under alle forhold!
HAR EN PERFEKT UTSKRIFT
Vi er eksperter på total utskrift! Vi gjør vårt ytterste for å sikre at favorittmønsteret ditt henger sammen på ermene og mansjettene.
DET HAR EN TOSIDIG OVERPRINT
Vi elsker farger og vi sier: "ned med grått!" Genseren vår er trykt både foran og bak. Takket være dette kan du være sikker på at du vil skille deg ut i mengden.
VIL VARE I ÅREVIS
I motsetning til dagens tro på at ting ikke blir gjort i årevis - det gjør vi! Teknikken vi produserer gensere på, sørger for at utskriften forblir den samme. Det vil ikke falme, selv med veldig intensiv bruk og vask, og kvaliteten vil forbli den samme.
LAGES AV ET UNIKT MATERIALE
Ja, det er bomull! Tilsynelatende ikke noe nytt, men likevel! Så langt var utskrift på hele overflaten kun tilgjengelig på polyester. Etter mange tester og strev klarte vi å oppnå den samme effekten på bomull. Dette er et flott gjennombrudd for oss, men alle reaksjonene dine bekrefter at det var verdt å jobbe med.
MER INFORMASJON
Komfortabelt og slitesterkt, laget av pustende materiale

Størrelser fra XS til XXL

Produktet er laget på bestilling

Unisex kutt

Materiale: 70% bomull, 30% polyester

Vask ved 30 ° C utenfra
Produsert i Polen (Bielsko-Biała)
Vår strategi
Vi bryr oss om planeten vår
Når merkevaren vokser, er det også en utfordring: jo flere klær vi produserer, jo større er vårt miljøavtrykk. Vi jobber kontinuerlig med å redusere dette merket på planeten vår, uansett hvor mye klær vi produserer.
Ett sted - minimum eksosutslipp
Aloha from Deer bruker en sentralisert forretningsmodell. Vi designer, produserer, syer, pakker og sender på ett sted - i Bielsko-Biała.En slik modell gjør det mulig å redusere unødvendig transport mellom steder, og dermed redusere eksosutslipp til et minimum. Vi er veldig stolte av det.
Etisk og med en plan
Til tross for den raske og billige moten, syr vi klærne våre for å vare i årevis. Det er ikke alt - det er også veldig viktig at vi produserer på bestilling, ikke på lager, noe som gjør at vi kan spare mange verdifulle ressurser på planeten vår. Vi elsker miljøet, men vi glemmer heller ikke mennesker. Vi produserer ikke i Kina eller andre land i Fjernøsten, og vi bruker ikke billig arbeidskraft der.
Frequently bought together