Fk you black Hoodie
69,95 US$
139,95 US$
Packeta pickup points and courier delivery
Super cozy, thanks to loose and comfy fit, ribbing at neck and extra soft fabric, it will become your fave hoodie ever! You can dive into this awesome hooded sweatshirt and stay warm all day long. This piece features an all over print, which people will die for! Wear it with whatever you like, pair it with some jeans and conquer the world! Unique fabric melt makes these goodies so enjoyable.
PRINTED HOODIES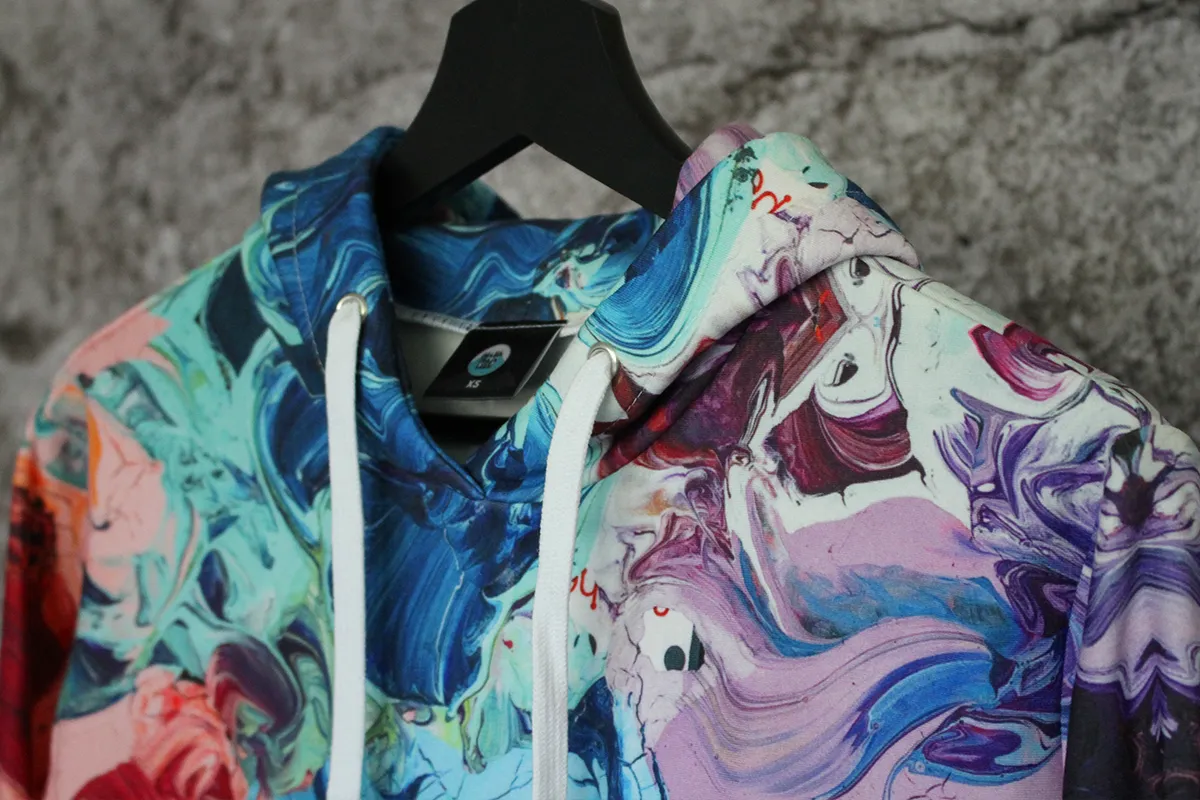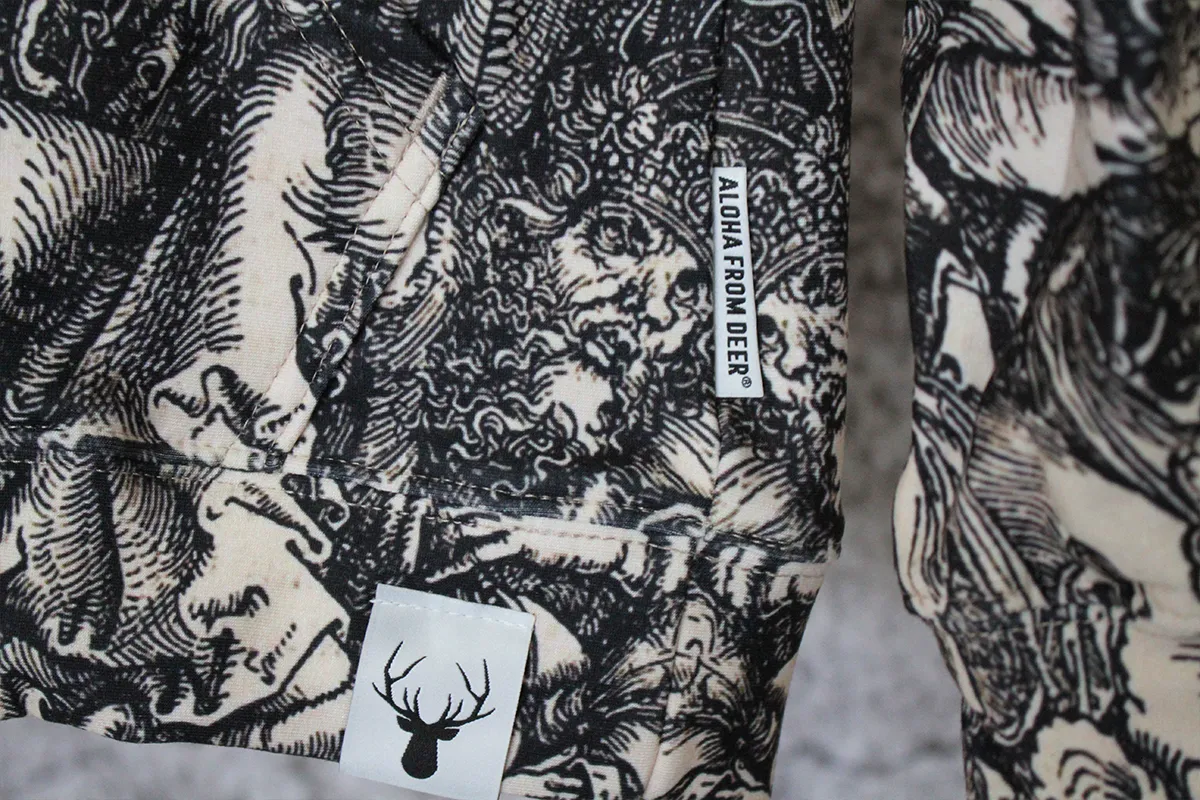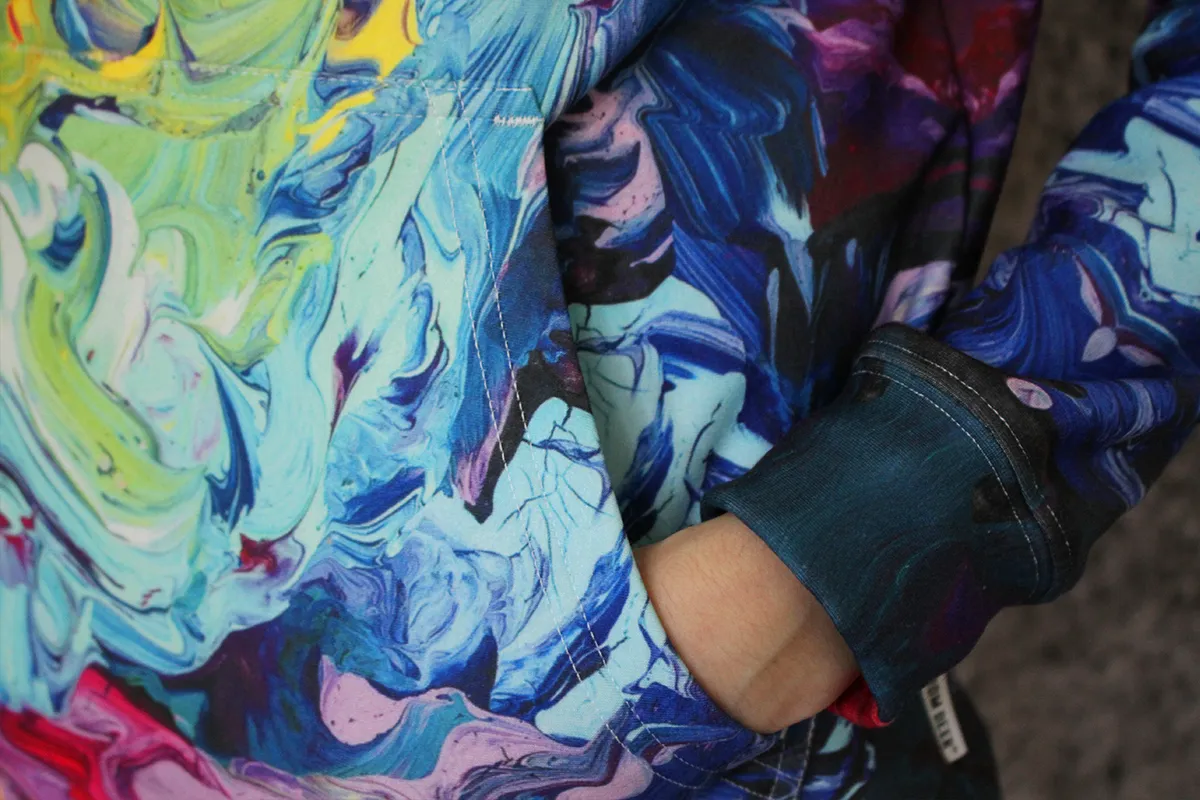 Introducing our durable hoodie, made with high-quality materials, this hoodie provides the ultimate comfort, allowing you to wear it all day long without feeling restricted. The soft, warm fabric is perfect for chilly days and keeps you cozy no matter where you go.
With proper care, our hoodies can be worn for years, making it a reliable addition to your wardrobe. Our hoodie that was made especially for you is the perfect choice for any occasion. Jump into it and just relax - play games, read a book, cook something delicious or just take a nap on your sofa.
PRINT
Discover our eye-catching hoodie featuring a stunning prints. This print is not only visually captivating but also incredibly detailed, down to the smallest of details, making it perfect even on the pocket and hood.
PRINT QUALITY
We take pride in the high-quality print of our hoodie, which is not only visually stunning but also incredibly durable. Our state-of-the-art printing technology ensures that the colors on the hoodie are vivid, vibrant, and long-lasting. Our printing process is so advanced that the colors on the hoodie will never fade, no matter how many times you wash it.
COTTON FABRIC
Our hoodie is made from a high-quality polycotton blend, which is carefully selected to provide the perfect balance of comfort and durability. Polycotton is a blend of polyester and cotton fibers, which gives the hoodie a soft and breathable feel while also providing excellent strength and durability. The fabric is carefully chosen to ensure that it is warm and cozy, making it the perfect choice for colder weather. The best for chilling.
FRONT POCKET
Our hoodie comes equipped with a spacious front pocket that is perfect for storing your phone, keys, or any other small items you may need to carry with you. The pocket is big enough to fit all of your essentials comfortably, and it is located at the front of the hoodie, making it easily accessible whenever you need it.
ADDITIONAL INFO
Comfortable and durable, made from breathable fabric

Sizes from XS to XXL

Product made-to-order

Unisex

Fabric: 70% Cotton, 30% Polyester

Machine wash 30︒C. Inside out.
Made in EU
Frequently bought together