Ice-cream heart Sweatshirt
$39.95
$79.95
Super cozy, thanks to loose and comfy fit, ribbing at neck and extra soft fabric, it will become your fave sweatshirt ever! This awesome piece features an all over print, which people will die for! Wear it with whatever you like, pair it with some jeans and conquer the world! Unique fabric blend makes these goodies so enjoyable. Regular fit, UNISEX.
EVERY ALOHA FROM DEER SWEATSHIRT...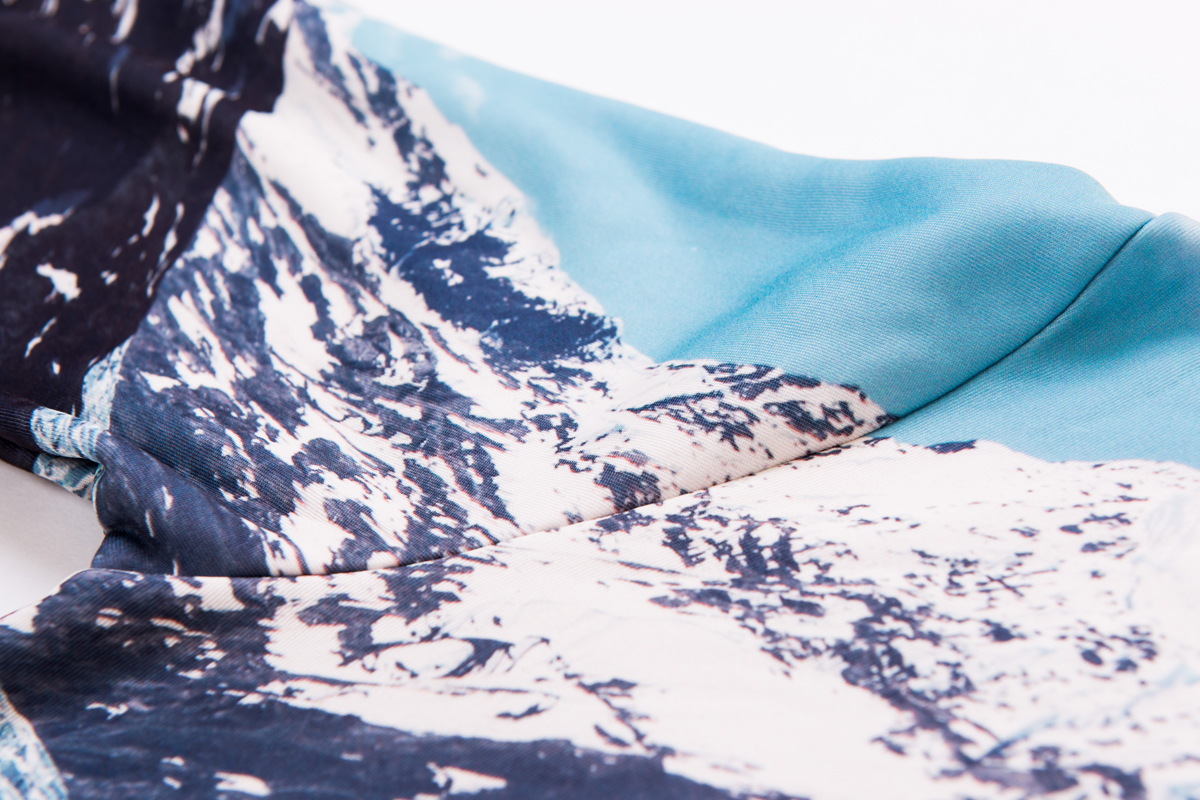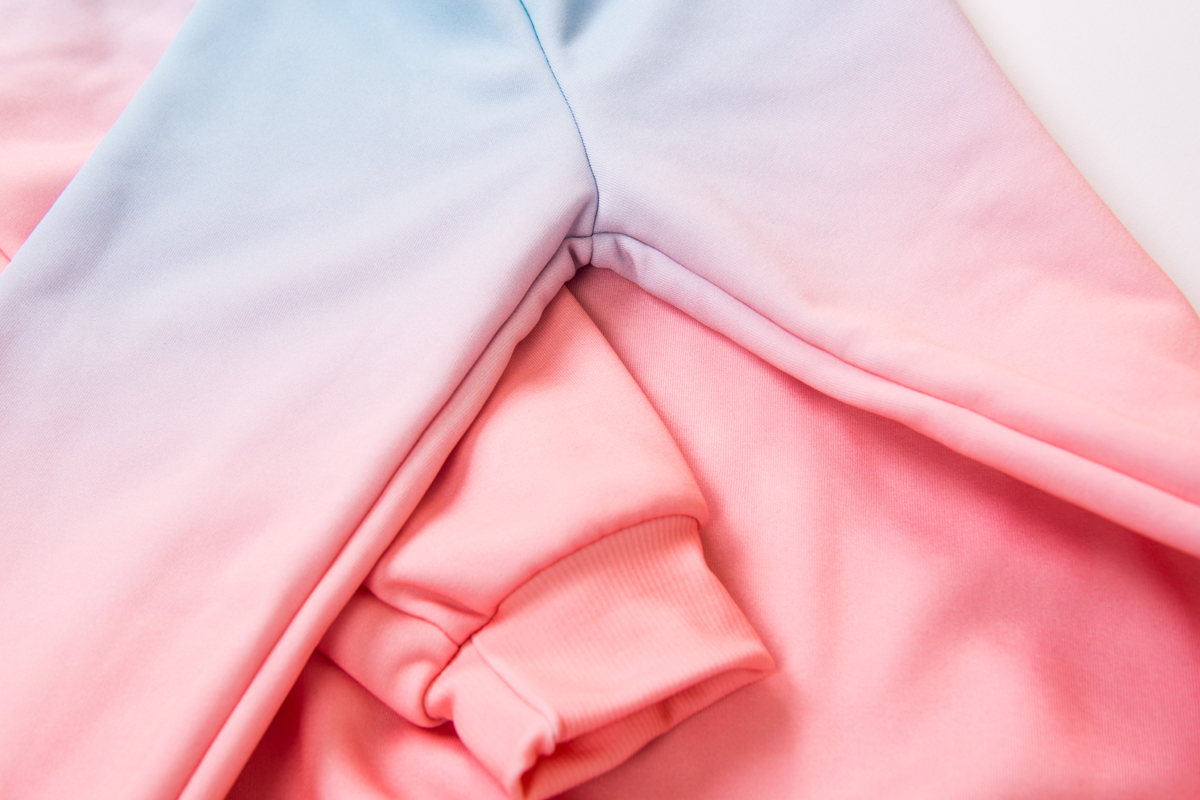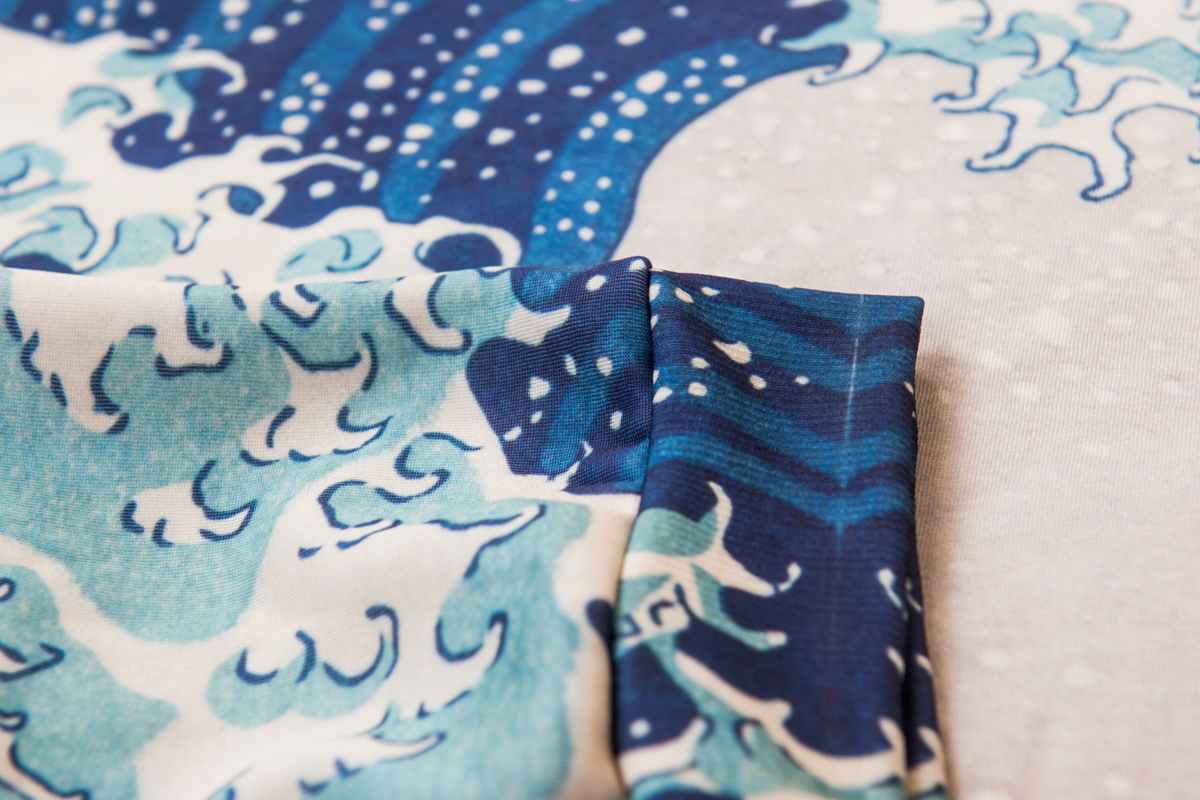 HAS REINFORCED SEAMS
Thanks to reinforced seams your sweatshirt will serve you for many years to come and it won't let you down in any situation.
HAS PERFECTLY MATCHING PRINT
Forget about skewed print, not matching properly on sleeves, cuffs or ribbing! We make sure that the print is matching on a whole sweatshirt.
HAS PRINT ON BOTH SIDES
This is where our sweatshirts shine! The print is on the front, as well as on the back our sweatshirts. You can be sure that, thanks to this, you will never go unnoticed and will always stand out from the crowd.
WILL SERVE YOU FOR MANY YEARS TO COME
Sweatshirts made by sublimation process are more durable and resistant to washing off than normal sweatshirts. No matter how many times you wash them, designs stay vibrant and of high quality.
IS MADE OF EXTRAORDINARY FABRIC
Full-print technique was only available for polyester fabrics... until now! After many tries and tests we mastered a technique to print on cotton keeping the area of print unchanged. This is huge for us, but your reaction to this change was so good, we know it was worth it.
ADDITIONAL INFO
Comfortable and durable, made from breathable fabric

Sizes from XS to XXL

Product made-to-order

Unisex

Fabric: 70% Cotton, 30% Polyester

Machine wash 30︒C. Inside out.
Made in EU
Our strategy
Conscious growth
As our brand grows, we are faced with a challenge: the more we produce, the greater our impact is on the environment. We strive to reduce our overall impact, regardless of the number of products we sell.
One place - minimum emmissions
We use centralized business system. That means we design, manufacture, package and ship in one building(Poland). No unneccessary transport between places saves HUGE amount of CO2 emmisions. We are very proud of that.
Ethically & with purpose
Countering fast, cheap fashion we design our clothes to last. Not only that, but we produce on demand and that saves a lot of our planet's precious resources. As much, as we love our planet we do not forget about people. We do not source our manufacturing to China for cheap and non-ethical labour.
Ice-cream heart Sweatshirt
You're in a very special place!
All products in Aloha from Deer are made on an individual customer's order. Once you place your order with us, you get a guarantee of a unique product, prepared especially for you in 100%! In order to provide you with your dreamed-of and ideal products, we must follow all steps of the production process which takes place in Poland. We create and produce in Bielsko-Biała to place importance on
100% Polish quality.
Before we deliver our clothes to you, they need to get:
- cut out - printed - sewed - controlled - sent out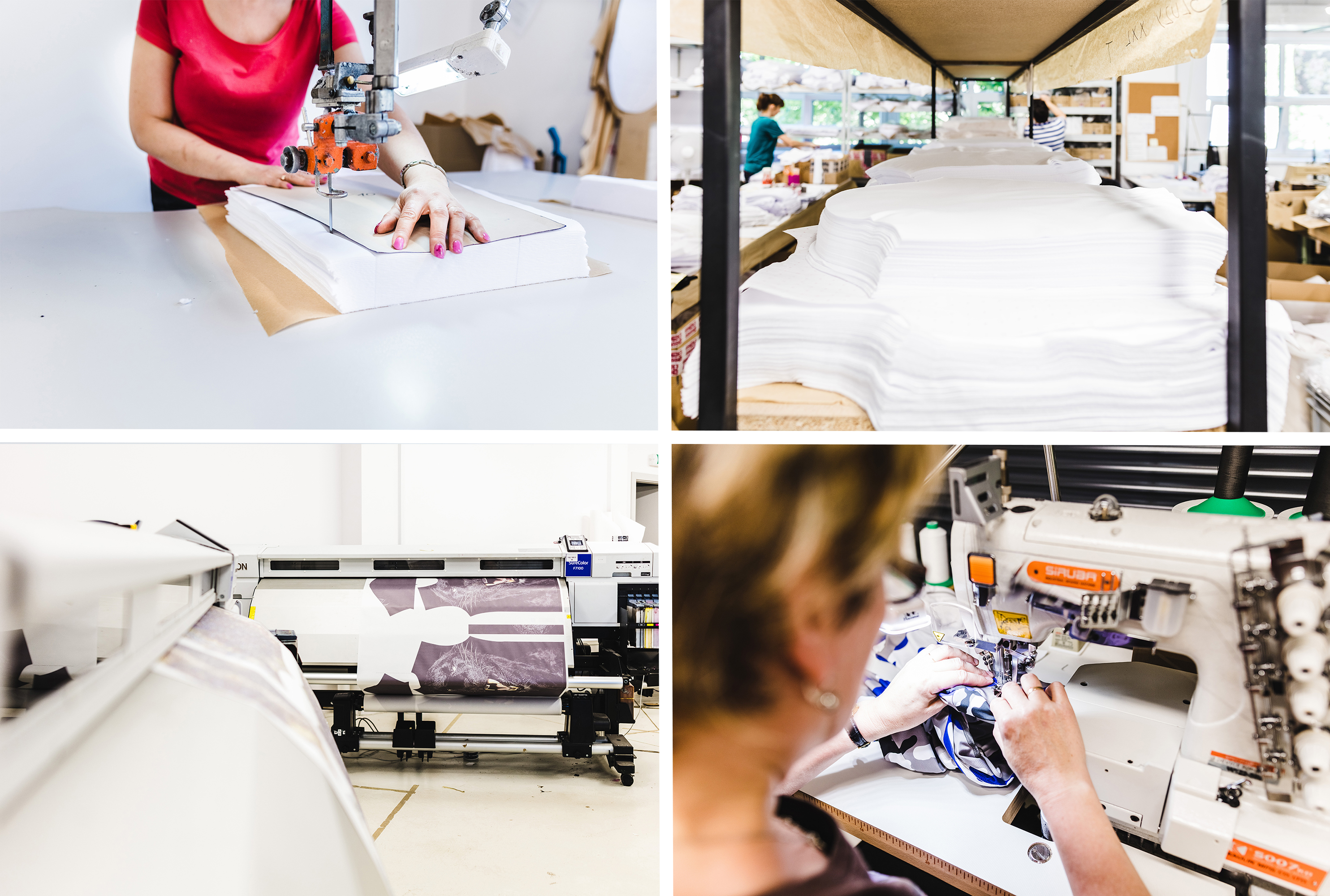 You won't find any of Aloha from Deer products in chain stores or shopping malls. That's what makes our clothes so special and attractive. The number of orders we get is sometimes very high. Even though there are
50 seamstresses, 20 workers of the printing room, 30 workers of the warehouse, 10 workers of the cutting room
working on the orders every day, we still need to spend a proper amount of time on preparing every single order. High quality is our priority and we are not planning to lower our standards. You'll be informed by email about all steps of your order. If at any moment you decide that it takes too long to wait for your product, you can cancel your order and get a full refund. They say it's well worth waiting for good things to come and we endorse this idea! Don't wait any longer and add your products to the cart right now! Stand out from the grey crowd and express yourself. Spice up your life with a bit of color and support the business which follows the fair rules and cares about the environment.