Great Wave Sweatshirt
by Katsushika Hokusai
$59.95
$119.95
Packeta pickup points and courier delivery
GREAT WAVE pattern is a picture of Japanese artist - Katsushika Hokusai. A massive wave threatens three boats and helpless rowers. This artistic work shows us how great is the power of nature compared to the people's weakness. We did our best to make this garments really cozy, very comfortable and of the best quality. The print is completely embedded in the material and looks really impressive! This is your must-have!
sweatshirt
great wave
hokusai
ocean
art
painting
EVERY ALOHA FROM DEER SWEATSHIRT...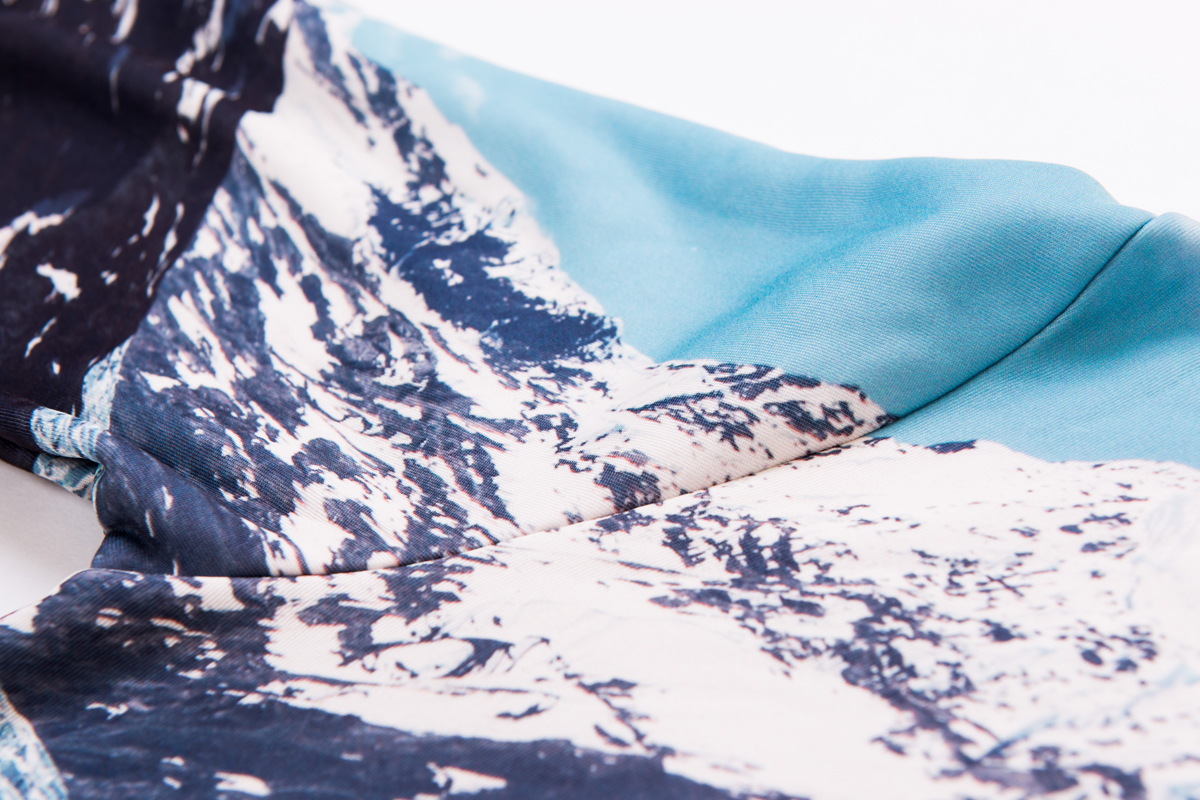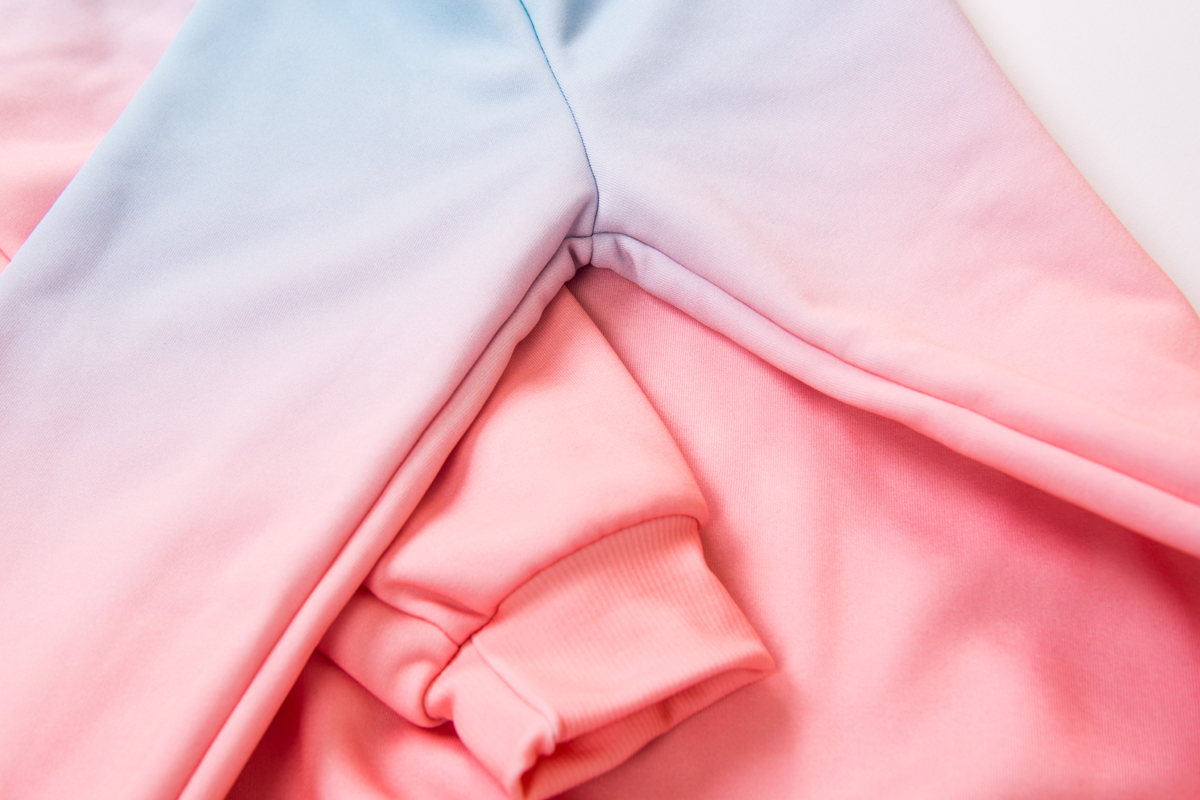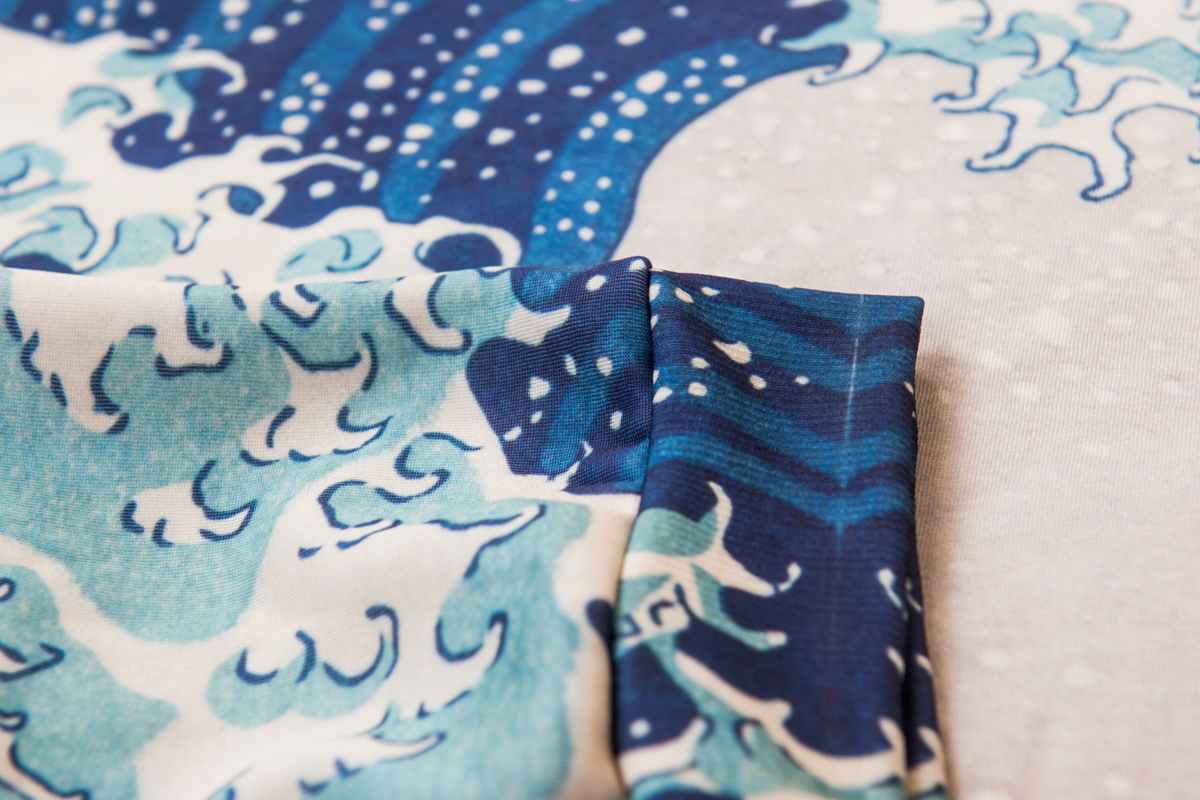 HAS REINFORCED SEAMS
Thanks to reinforced seams your sweatshirt will serve you for many years to come and it won't let you down in any situation.
HAS PERFECTLY MATCHING PRINT
Forget about skewed print, not matching properly on sleeves, cuffs or ribbing! We make sure that the print is matching on a whole sweatshirt.
HAS PRINT ON BOTH SIDES
This is where our sweatshirts shine! The print is on the front, as well as on the back our sweatshirts. You can be sure that, thanks to this, you will never go unnoticed and will always stand out from the crowd.
WILL SERVE YOU FOR MANY YEARS TO COME
Sweatshirts made by sublimation process are more durable and resistant to washing off than normal sweatshirts. No matter how many times you wash them, designs stay vibrant and of high quality.
IS MADE OF EXTRAORDINARY FABRIC
Full-print technique was only available for polyester fabrics... until now! After many tries and tests we mastered a technique to print on cotton keeping the area of print unchanged. This is huge for us, but your reaction to this change was so good, we know it was worth it.
ADDITIONAL INFO
Comfortable and durable, made from breathable fabric

Sizes from XS to XXL

Product made-to-order

Unisex

Fabric: 70% Cotton, 30% Polyester

Machine wash 30︒C. Inside out.
Made in EU
Frequently bought together