Durer Series - Fifth Seal Hoodie
by Albrecht Durer
$69.95
$139.95
2+1 GRATIS! ADD 3 PRODUCTS TO YOUR CART AND PAY JUST FOR 2
Packeta pickup points and courier delivery
Do you like works of art? Hoodie from the DURER series are inspired by one of the most popular artists of the German Renaissance. Delicate colors and interesting graphics perfectly match each other. We did our best to make this garments really cozy, very comfortable and of the best quality. The print is completely embedded in the material and looks really impressive! This is your must-have!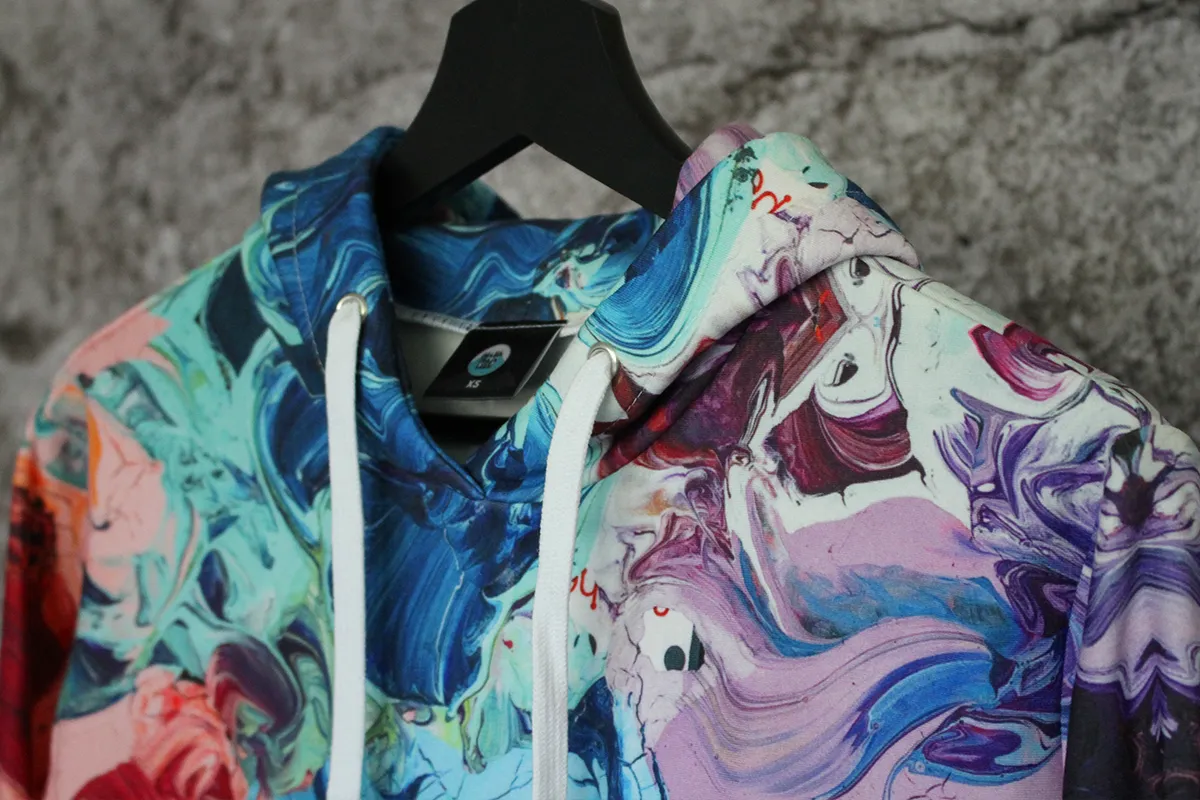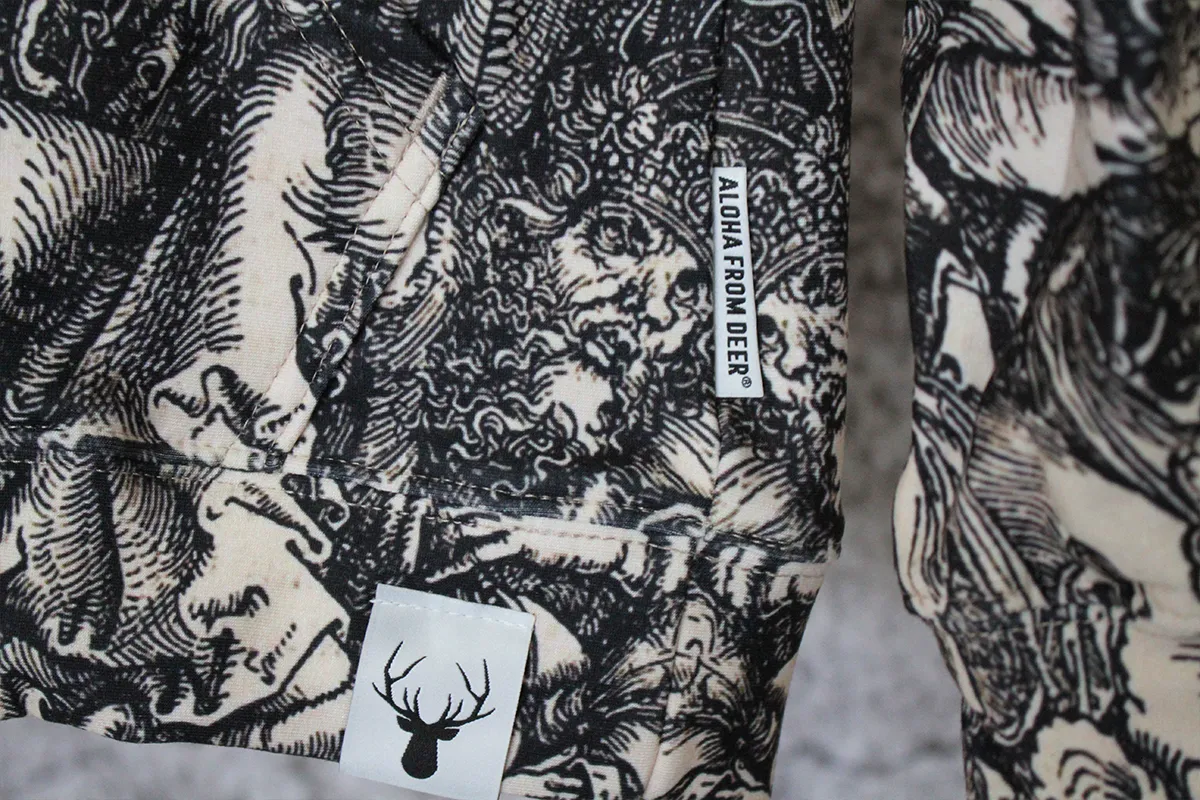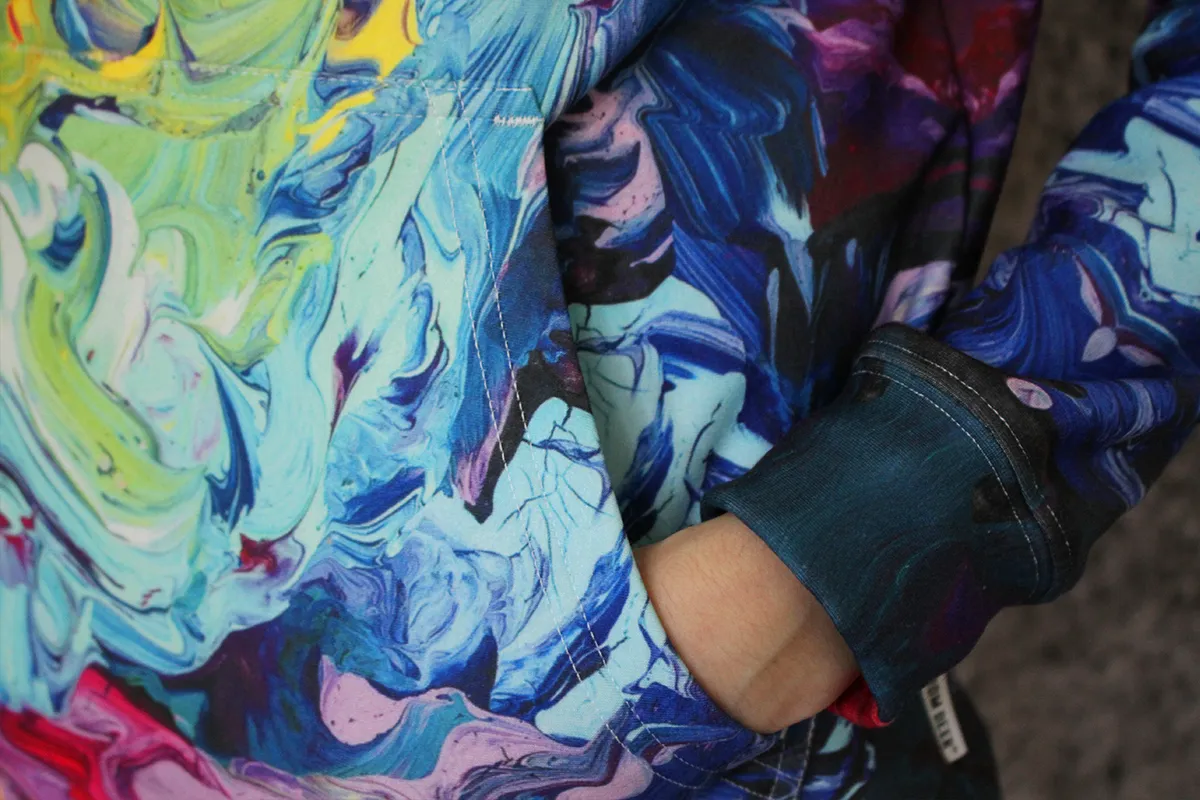 COMFORT AND DURABILITY
Introducing our durable hoodie, made with high-quality materials, this hoodie provides the ultimate comfort, allowing you to wear it all day long without feeling restricted. The soft, warm fabric is perfect for chilly days and keeps you cozy no matter where you go.
With proper care, our hoodies can be worn for years, making it a reliable addition to your wardrobe. Whether you're running errands, heading to work, or just lounging at home, our hoodie that was made especially for you is the perfect choice for any occasion.
PRINT
Discover our eye-catching hoodie featuring a stunning prints. This print is not only visually captivating but also incredibly detailed, down to the smallest of details, making it perfect even on the pocket and hood.
PRINT QUALITY
We take pride in the high-quality print of our hoodie, which is not only visually stunning but also incredibly durable. Our state-of-the-art printing technology ensures that the colors on the hoodie are vivid, vibrant, and long-lasting. Our printing process is so advanced that the colors on the hoodie will never fade, no matter how many times you wash it.
COTTON FABRIC
Our hoodie is made from a high-quality polycotton blend, which is carefully selected to provide the perfect balance of comfort and durability. Polycotton is a blend of polyester and cotton fibers, which gives the hoodie a soft and breathable feel while also providing excellent strength and durability. The fabric is carefully chosen to ensure that it is warm and cozy, making it the perfect choice for colder weather.
FRONT POCKET
Our hoodie comes equipped with a spacious front pocket that is perfect for storing your phone, keys, or any other small items you may need to carry with you. The pocket is big enough to fit all of your essentials comfortably, and it is located at the front of the hoodie, making it easily accessible whenever you need it.
ADDITIONAL INFO
Comfortable and durable, made from breathable fabric

Sizes from XS to XXL

Product made-to-order

Unisex

Fabric: 70% Cotton, 30% Polyester

Machine wash 30︒C. Inside out.
Made in EU
Our strategy
Conscious growth
As our brand grows, we are faced with a challenge: the more we produce, the greater our impact is on the environment. We strive to reduce our overall impact, regardless of the number of products we sell.
One place - minimum emmissions
We use centralized business system. That means we design, manufacture, package and ship in one building(Poland). No unneccessary transport between places saves HUGE amount of CO2 emmisions. We are very proud of that.
Ethically & with purpose
Countering fast, cheap fashion we design our clothes to last. Not only that, but we produce on demand and that saves a lot of our planet's precious resources. As much, as we love our planet we do not forget about people. We do not source our manufacturing to China for cheap and non-ethical labour.
Frequently bought together