Nirvana shorts
34,95 US$
65,95 US$
2+1 GRATIS! ADD 3 PRODUCTS TO YOUR CART AND PAY JUST FOR 2
Packeta pickup points and courier delivery
One of its kind, unique fully printed swim shorts. Stylish and comfy - no matter how often you wash it, it won't fade away or loose it's shape.
SWIM TRUNKS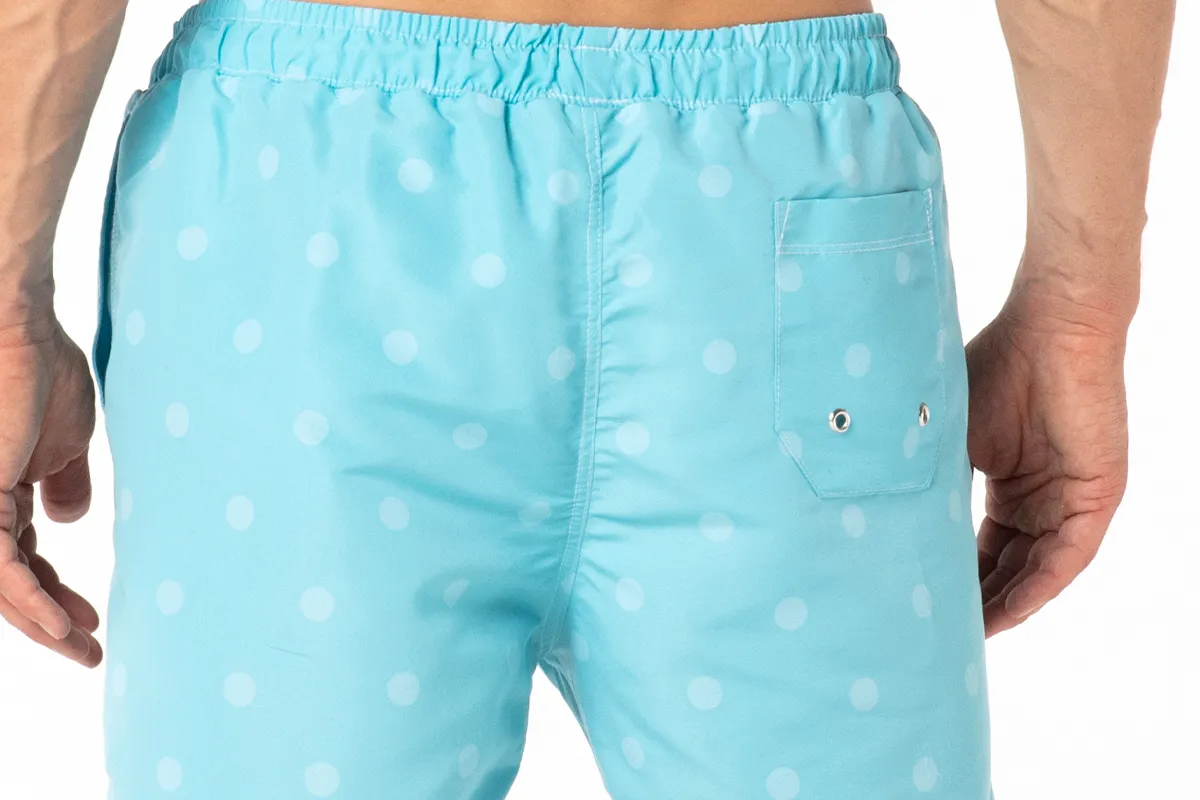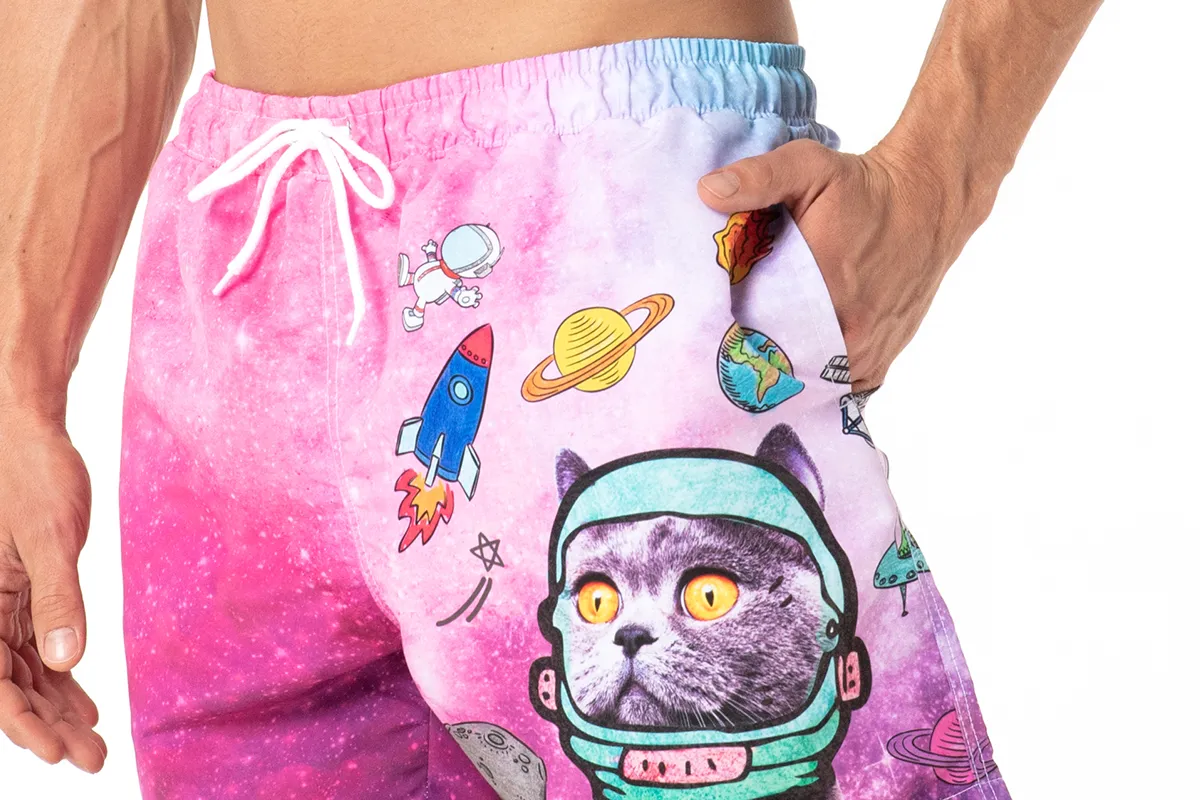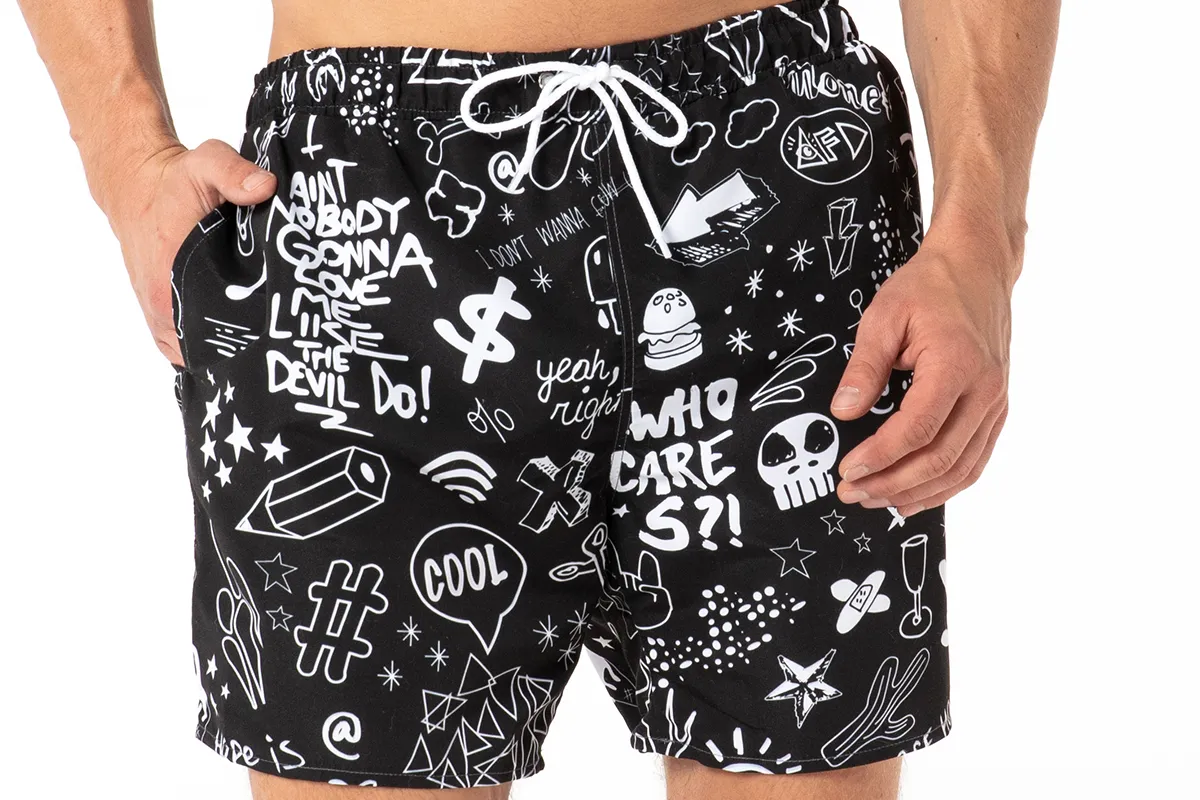 COMFORT AND FIT
Our shorts are equipped with stretchy elastic, which allows them to fit perfectly to your body shape. We provide full user comfort, especially on hot summer days.

FABRIC
The lightweight, breathable fabric will provide you with comfort even on the hottest days. Additionally, this fabric dries quickly, which is another advantage. Jump into the water, and after a while, you can already head out into the city - the shorts will quickly dry.

POCKETS
We want our products to be not only comfortable but also functional. They have standard, side pockets and one back pocket in which you can store everything you need and head out on your way.

PRINT
You don't have to worry about our print because it's water-resistant. You can immerse our shorts in water for a day or a week, and they will still maintain their shape and colors. For us, the quality of the print is the most important!
ADDITIONAL INFO
Light and breathable

Practical pockets

Size range: XS-2XL

Custom made product

Men cut

Fabric: High quality polyester

Intense colors

Care instruction: Machine wash 30︒C. Inside out.

Produced in EU (Bielsko-Biała)
Vår strategi
Vi bryr oss om planeten vår
Når merkevaren vokser, er det også en utfordring: jo flere klær vi produserer, jo større er vårt miljøavtrykk. Vi jobber kontinuerlig med å redusere dette merket på planeten vår, uansett hvor mye klær vi produserer.
Ett sted - minimum eksosutslipp
Aloha from Deer bruker en sentralisert forretningsmodell. Vi designer, produserer, syer, pakker og sender på ett sted - i Bielsko-Biała.En slik modell gjør det mulig å redusere unødvendig transport mellom steder, og dermed redusere eksosutslipp til et minimum. Vi er veldig stolte av det.
Etisk og med en plan
Til tross for den raske og billige moten, syr vi klærne våre for å vare i årevis. Det er ikke alt - det er også veldig viktig at vi produserer på bestilling, ikke på lager, noe som gjør at vi kan spare mange verdifulle ressurser på planeten vår. Vi elsker miljøet, men vi glemmer heller ikke mennesker. Vi produserer ikke i Kina eller andre land i Fjernøsten, og vi bruker ikke billig arbeidskraft der.
Frequently bought together